Small Business Technology News
Apps To Help Small Business Owners Network
Written by Jenna Weiner
Published: 2/14/2011
Small business owners are turning to smartphone apps to help them network and meet other entrepreneurs.
While smartphones may be far from ubiquitous in today's mobile culture, they are being adopted by consumers at an increasingly rapid rate. In fact a recent report from comScore found that by December nearly one-third of U.S. mobile users had a smartphone.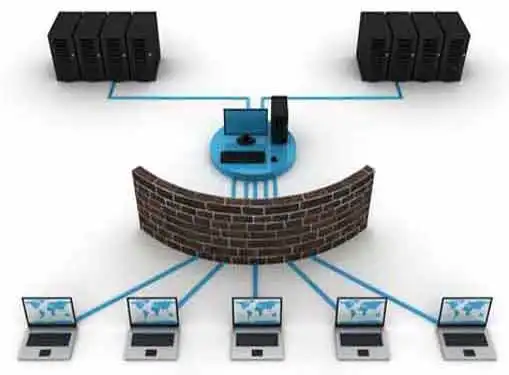 As a result, small business technology news is full of recommendations for the apps entrepreneurs must have to further their business. One area that has gained attention is apps that let owners network with one another and customers.
In a recent article, Inc. magazine listed some of the top apps, beginning with one of the most well-known - foursquare. If someone has checked into your business before and you're both at the same event, the source suggests introducing yourself.
Business owners should also consider Bump, which allows smartphone users to 'bump" contacts at networking events and at work.
Additionally, as quick response codes are becoming more established marketing techniques, business individuals should follow suit. Now, using Jump Scan, entrepreneurs can create their own personal code that includes their contact information and social networking data.
Share this article
---
About Our Small Business News
Our small business writers give you breaking news that focuses on entrepreneurship. Our perspective is all about giving you news you can use to start and grow your business.
---
Additional Resources for Entrepreneurs