Small Business Technology News
Are Mobile Payment Solutions Worth The Risk?
Written by Tim Morral
Published: 3/4/2013
Mobile payment solutions are creating new point-of-sale opportunities -- and new risks -- for small business owners.
Mobile payment solutions are equipping small businesses to capture payments through non-traditional point-of-sale mechanisms. Armed with little more than smartphones, entrepreneurs can accept credit cards and other forms of payment in store aisles, at tradeshow booths--virtually anywhere they can transmit and receive data from their mobile devices.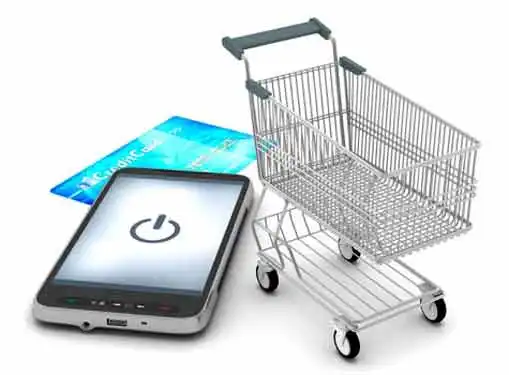 But according to small business insurance provider, insureon, mobile payments open businesses to a wide range of security threats, mostly because smartphones are not primarily designed to be point-of-sale tools.
"Small and micro businesses constantly struggle to contain costs while making purchases easier for their customers," said Ted Devine, CEO of insureon. "Mobile payments can offer a great solution that balances those interests. However, accepting mobile payments also opens small-business owners up to a number of liability risks."
To limit exposure to online fraud and other security risks, insureon recommends compliance with PCI security standards, general liability and cyber liability insurance reviews, the use of complex passwords and the comprehensive deployment of anti-malware solutions throughout the business.
With the right approach, mobile payment solutions can make your business more competitive. Market leaders know how to use technology to gain business advantage. For small retailers, mobile payment solutions give customers a reason to do business with your company, especially if your competitors aren't able to accept credit and debit cards as payment.
The catch is that the addition of a mobile payment solution needs to be approached the same way as any other technology implementation. Rather than hastily deploying a solution, it's important to assess the risks and determine how to best protect systems and sensitive data before you go live with mobile payments.
Share this article
---
About Our Breaking Entrepreneurial News
Our small business news site is packed with useful information for small business startups and entrepreneurs. Find helpful entrepreneur resources about small business management, financing, marketing & technology.
---
Additional Resources for Entrepreneurs