Small Business Technology News
Arizona Business Leaders Praise President's Focus On Technology And Innovation
Written by Jenna Weiner
Published: 1/27/2011
Arizona small business leaders praise President Barack Obama's focus on improving technologies, such as clean energy, as part of his economic plan.
While President Barack Obama's State of the Union address on Tuesday elicited mixed responses from the business community, some of his proposals made small business news for being right on target.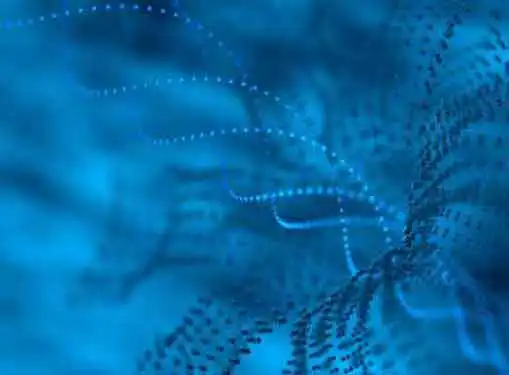 To get a better handle on how small businesses were feeling after the speech, the Arizona Republic interviewed several local business leaders and found that the president's call for clean energy, infrastructure and wireless technology was seen as key to moving the U.S. economy forward.
"I think his comments about clean energy being this generation's Sputnik is right on. There are not a lot of reasons for us to be importing 70 percent of our petroleum from regions in the world that aren't very pro-democracy and pro-America," said Barry Broome, president and CEO of the Greater Phoenix Economic Council.
However, some owners remained skeptical. Joe Higgens, owner of Tucson-based Sports Buzz Haircuts, said that the stimulus plan was supposed to support these initiatives and that clearly has not happened.
Higgins would likely agree with the American Small Business League, which in a statement criticized Obama for using the "same tired rhetoric."
Share this article
---
About Our Entrepreneur News
Our small business writers give you breaking news that focuses on entrepreneurship. Our perspective is all about giving you news you can use to start and grow your business.
---
Additional Resources for Entrepreneurs