Small Business Technology News
BlackBerry Launches Mobile Conferencing App
Written by Jenna Weiner
Published: 4/8/2011
RIM's BlackBerry offers small business owners new mobile conferencing options.
Entrepreneurs are an increasingly tech savvy group, according to recent small business technology news. As a result, smartphone platform and app developers have been targeting this group more and more.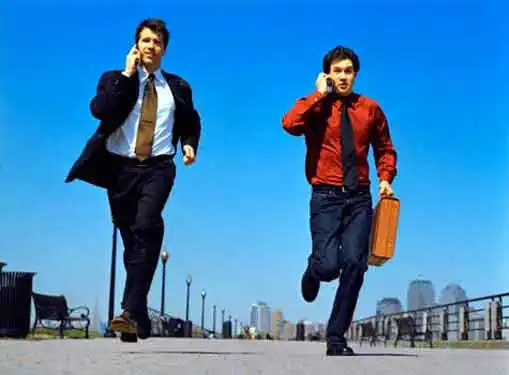 Take Research In Motion's BlackBerry, for example. This week, the company released BlackBerry Mobile Conferencing, a free app-based business service that allows owners to pull together a small group conference without all the hassle.
The app, Entrepreneur magazine contributor Jonathan Blum explains, allows owners to schedule a meeting and then notifies attendees with a pop-up alert. Furthermore, if a participant is dropped from the call, the app will automatically bring that person back in.
However, it's not all sunshine and roses. "Spend any time with this tool and it's all too clear that Mobile Conferencing is a RIM-centric service. Users are still married to the BlackBerry-based, menu-driven interface that feels more outmoded every day," Blum writes.
There are a number of apps for the BlackBerry that hope to ease small businesses' workloads, including BlackBerry Travel and Messenger.
Share this article
---
About Our News for Entrepreneurs
Our reporters cover all aspects of entrepreneurship. Our perspective is dedicated to helping you to start and grow your business.
---
Additional Resources for Entrepreneurs