Small Business Technology News
Broadband Internet Helps Drive Business Startups, Says Study
Written by Tim Morral
Published: 4/23/2012
On average, U.S. small business startups save more than $16K thanks to the benefits of broadband Internet access.
Many Americans, including emerging entrepreneurs, take broadband Internet access for granted. But new research shows that broadband access has quickly become an essential business resource, saving small businesses thousands of dollars at startup and beyond.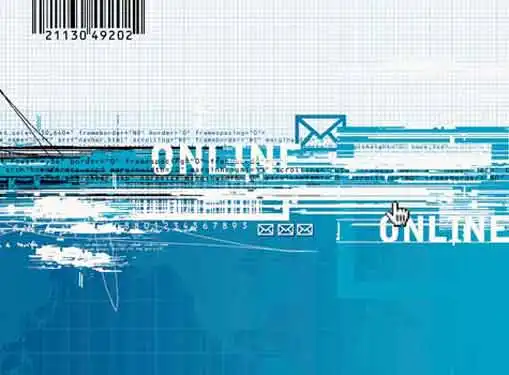 According to a joint report released by the Small Business and Entrepreneurship Council (SBE Council) and the Internet Innovation Alliance (IIA), broadband saves the average solo entrepreneurs $16,551 at startup and on annual basis.
"Entrepreneurs fuel the economy and job growth," said Karen Kerrigan, President and CEO of SBE Council. "Fostering U.S. innovation, particularly in the technology sector, is critical to ensuring our country's continued global leadership and economic competitiveness. Broadband connectivity, particularly through mobile devices, is propelling entrepreneurs and new businesses responsible for creating millions of new jobs every year."
By driving cost savings during startup, broadband Internet access makes it easier for would-be entrepreneurs to launch their businesses and compete with established companies. Broadband access also equips entrepreneurs with a pipeline to innovative technologies and business opportunities can be elusive, especially for new small business owners.
On a more detailed level, the study looked at the top 10 savings categories broadband delivers to small businesses, comparing the costs of online services to the costs of services delivered via traditional methods:
1. Accounting (online): Saves $1,834
2. Printing services: Saves $378
3. Telephone: Saves $432
4. Website design/hosting: Saves $2,098
5. Apps/owner's time: Saves $3,503
6. Logo design: Saves $458
7. Office space (home office): Saves $6,180
8. Business incorporation: Saves $296
9. Newspaper subscriptions: Saves $349
10. Travel (video conferencing): Saves $1,023
Share this article
---
About Our News for Entrepreneurs
We publish news articles for entrepreneurs whenever there's news. Our small business news articles review trends in business management, analyze the impact of new government policies, present relevant entrepreneurial research findings, and cover many other topics of interest to entrepreneurs.
---
Additional Resources for Entrepreneurs