Small Business Technology News
Businesses Must Teach Employees What Content Belongs On Social Media
Written by Jenna Weiner
Published: 8/5/2011
Social media has been a boon for small businesses. But social media updates also have the potential unleash competitive vulnerabilities.
For small business news updates, social media has become the go to source for do-it-yourself promotion, but Mandira Srivastava warns on the Small Biz Technology blog that businesses must be sure to teach employees what kind of content should and should not go online.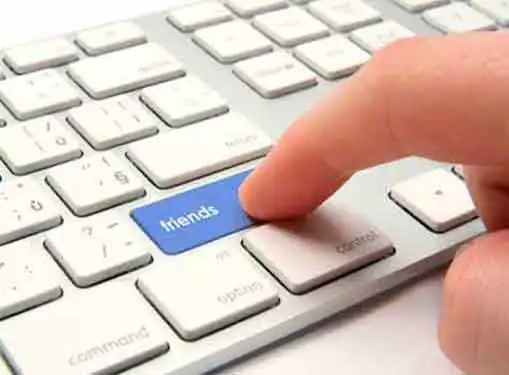 Srivastava said social media websites can be a boon for a small business, but said they can also destroy a company and the brand that has been built if the not careful.
"Any eager networker can divulge a company's internal information to competitors," she writes. "In other words, professional hackers can take advantage of lacking security standards and practices at these websites. So, small business owners should think twice before encouraging employees to use social networks."
When introducing employees to social media, she said that it's important to differentiate what content works in that format and what doesn't. Businesses should know if they want updates that are all business or perhaps updates that have a bit of personality.
Sound Web Solutions blog writes that to find a company's social media voice, goals must be established, an intended audience must be identified, a consistent tone must be developed and progress must be consistently measured. The blog suggests using a free social media tool or even Google Analytics to see how far the website has come for a business.
Share this article
---
About Our News for Entrepreneurs
If you liked this small business news article, you can find plenty more like it on our site. We cover essential news stories for entrepreneurs. In addition to breaking news for entrepreneurs, we also have tons of useful articles that cover topics like getting business loans, preparing a marketing plan, working with family members and much more.
---
Additional Resources for Entrepreneurs