Small Business Technology News
California Small Businesses Pad Their Marketing Budgets
Written by Jenna Weiner
Published: 5/12/2011
Small business owners have greatly increased their social media use over the past year.
A recent Citibank survey of small business news found significant progress has been made in the adoption of social media for many companies.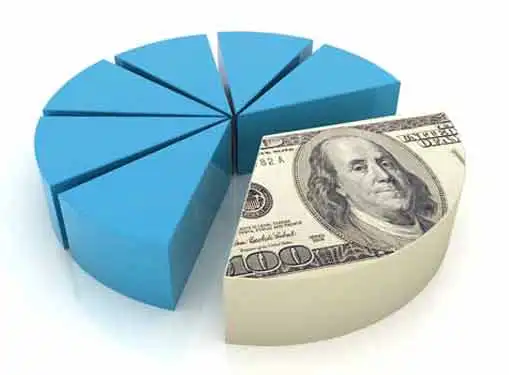 Over the last year, small businesses' use of social media platforms - such as Facebook, LinkedIn and Twitter - increased from 19 percent to 36 percent, according to the survey.
The North County Times reports that small businesses in California are particularly privy to the advantages social media can bring, as approximately 34 percent of owners said they use social networking sites, compared to 24 percent year-over-year.
"I view this as an investment in growth," Rebecca Macieira-Kaufmann, president of Citibank operations in California and Nevada, tells the news source. "I think what we are really encouraged by is that we are really seeing small business owners out of survival mode."
In addition, marketing budgets for California-based small businesses are on the rise as new opportunities take shape over social media platforms.
The study points out that 56 percent of California's small businesses surveyed also said that they would attract more business by offering new products and services, while nearly half said they were looking to expand by reaching a larger geographic area.
Share this article
---
About Our Business News for Entrepreneurs
Our small business writers give you breaking news that focuses on small business ownership. Our perspective is all about giving you news you can use to start and grow your business.
---
Additional Resources for Entrepreneurs