Small Business Technology News
Chrome's Third Iteration Not Shiny Enough For Business Use
Written by Jenna Weiner
Published: 9/18/2009
Although Chrome may ultimately become a standard online tool for SMBs, it's still not up to snuff in the areas of compatibility and customization.
While Google's web browser Chrome has rapidly carved off a decent share of the market, there is some bad news for small business owners hoping to make the switch: Experts say the latest release is still not ready for prime-time.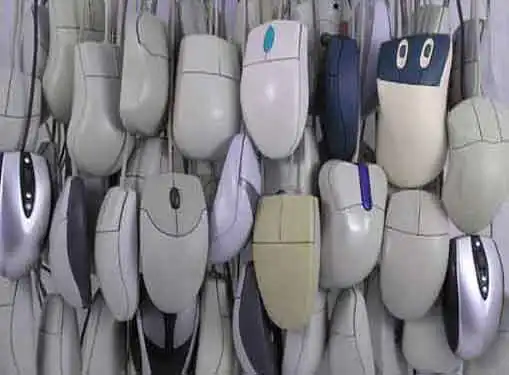 The one feature that sets Chrome apart from competitors Firefox and Internet Explorer is its speed. Google has maintained that edge in the latest version. Improved Javascript performance and HTML 5 support are the two major upgrades from Chrome's previous incarnation.
Unfortunately, it still lags behind its major competitors in a number of important areas. It still does not boast the customizability and extendibility of Firefox, though it adds features that take it closer, and it is not universally compatible with web apps like Internet Explorer. Certain advanced web applications may simply not work with Chrome, because its relative novelty and sparse user base means that web developers are not designing their products with Chrome in mind.
Nevertheless, Google has continued to develop the fledgling browser at a breakneck pace. If the search giant can manage to combine Chrome's blistering speed with the extensibility of Firefox and the compatibility of Internet Explorer, it could be the one to beat.
Share this article
---
About Our Small Business News
Our team publishes news articles for entrepreneurs five days a week. Our small business news articles review trends in business management, analyze the impact of new government policies, monitor key economic indicators that impact small business, and cover many other topics of interest to small business owners.
---
Additional Resources for Entrepreneurs