Small Business Technology News
Cloud Computing To Grow Among Small Businesses Over Next Three Years, Survey Says
Written by Jenna Weiner
Published: 3/28/2011
A new survey from Microsoft finds that the number of small businesses who use cloud computing services is expected to increase by 34 percent in the next three years.
While social media may have been one of the biggest items in technology news for entrepreneurs, cloud computing is having an equally large impact on small businesses.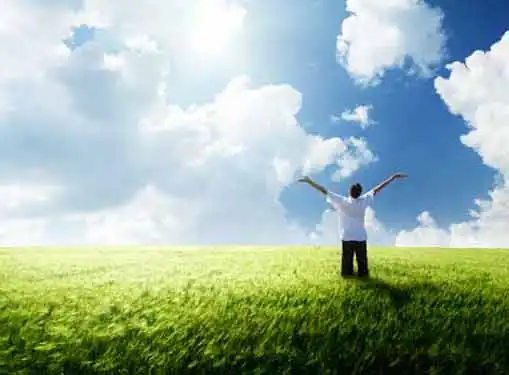 In fact, a recent survey from Microsoft reports that within the next three years, 39 percent of small businesses plan to pay for cloud computing services, up from the 29 percent who currently are.
Additionally, the "SMB Cloud Adoption Study 2011" found that the larger a business, the more likely it will be to adopt cloud-based technology, with 56 percent of companies with 51-250 employees purchasing 3.7 services within three years.
"Cloud adoption will be gradual, and SMBs will continue to operate in a hybrid model with an increasing blend between off-premises and traditional on-premises infrastructure for the foreseeable future," said Marco Limena, vice president of business channels for worldwide communications at Microsoft.
"As cloud computing becomes more ubiquitous and SMBs' existing IT becomes outdated, adoption will grow rapidly," Limena added.
While the jargon of cloud computing may confuse many owners, at its most basic level the technology allows companies to store data and access documents outside of the office.
Share this article
---
About Our Small Business News
Our team publishes news articles for entrepreneurs five days a week. Our small business news articles review trends in small business, analyze the impact of new government policies, present relevant entrepreneurial research findings, and cover many other topics of interest to small business owners.
---
Additional Resources for Entrepreneurs