Small Business Technology News
Consumerization Of IT Is An Equalizer For Global SMBs
Written by Tim Morral
Published: 2/8/2012
International Data Corp. (IDC) survey reveals that SMBs in developing countries leverage employee-owned devices as a competitive advantage.
The trend toward the consumerization of IT, i.e. the use of personal, employee-owned technology in the business workplace, is delivering important payoffs, especially for SMBs located in developing nations.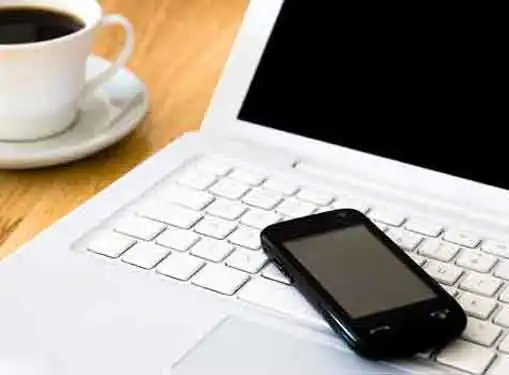 A recent survey by the International Data Corporation (IDC) reveals that SMBs in developing countries are much likelier to encourage the utilization of employee-owned technology in the workplace, allowing employees to connect their smartphones, netbooks and media tablets to company networks and servers.
"To remain competitive and increase efficiency, SMBs in developing countries are leveraging workers' own technologies," said Ray Boggs, vice president, Small and Medium Business Markets at IDC. "Despite the potential security risks, these SMBs continue to allow employees to gain access to the company network and related resources through their own devices."
In the U.S., the consumerization of IT or Bring Your Own Device (BYOD) trend is gaining steam as more and more businesses implement policies to protect the company's IT infrastructure and data from the security threats that are posed by the proliferation of employee-owned devices in the workplace.
But despite the fact that small and medium-sized businesses in developed nations (e.g. the United States, United Kingdom, Germany, Japan) consistently report a more advanced use of technology in the workplace than SMBs in developing nations, the technology advantage shrinks when it comes to portable communication and computing technologies -- an area in which businesses in developing global contexts are highly competitive.
Additional survey findings include:
Regardless of region, medium-sized firms are more likely to provide employees with advanced mobile technology than are small businesses.
China SMBs lead the way in providing company-owned smartphones to employees.
In developed countries, 33.7% of small businesses and 46.7% of medium-sized businesses indicate a willingness to provide network access for employee-owned smartphones.
For IT departments around the world, there are many challenges associated with the consumerization of IT, as noted recently by Michael Harman, Director of Datacom Systems in New South Wales, Australia. Harman recommends that enterprises invest in mobile device management (MDM) software that can help organizations monitor, manage and secure mobile devices.
Share this article
---
About Our Small Business News
Our reporters cover all aspects of what entrepreneurs want and need to know. Our coverage is all about giving you news you can use to start and grow your business.
---
Additional Resources for Entrepreneurs