Small Business Technology News
Consumers Fed Up With Online Advertising
Written by Tim Morral
Published: 8/5/2013
The latest research shows that consumers are becoming increasingly irritated and annoyed by Internet advertising, a trend that could spell bad news for small businesses that promote their products and services online.
Ads are a normal part of the online experience. Without web-based advertising opportunities, sites like Google and Facebook wouldn't exist, and many businesses would be unable to effectively use advertising campaigns to promote their brands and products online.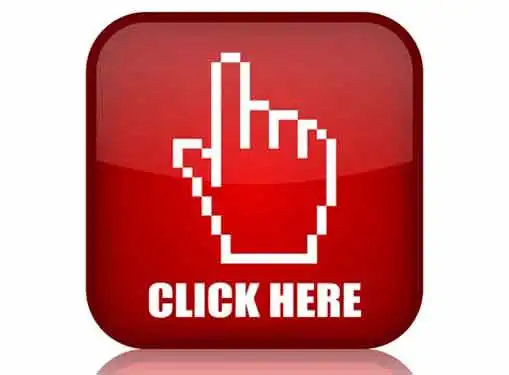 But according to the latest research, consumers are largely dissatisfied with the state of online advertising -- especially when it comes the ads that are being served up by search engines and on popular social media sites like YouTube.
The most recent American Customer Satisfaction Index E-Business report, the satisfaction score for online business fell 3.9 percent to 71.3 (on a 100-point scale), marking the lowest score since 2002. Search engine and portal satisfaction fell nearly 4 percent.
"The crux of that change is the increasing encroachment of advertisements," Eric Feinberg, senior director at ForeSee (the company that compiles the index) told Marketing Daily. "It's not that the experience has become terrible. It hasn't changed much. It's that consumer expectations continue to rise and companies don't meet that challenge."
When asked to identify what they like least about the search engine experience, 22 percent of respondents say it's the ads. Despite being ranked as the most preferred search engine, Google's satisfaction level dropped 6 percent.
Consumers report similar dissatisfaction with social media sites. Wikipedia ranks as the most satisfying site with a score of 78. Facebook, on the other hand, continues to deliver the lowest level of customer satisfaction at 62.
"Consumers continue to go to Facebook because all their friends are there," Feinberg said, "but their perception is that the newsfeed approach to advertising is encroaching on what was once a more pure, person-to-person or one-to-many experience."
Share this article
---
About Our Small Business News
Our reporters cover all aspects of what entrepreneurs want and need to know. Our perspective is all about giving you news you can use to start and grow your business.
---
Additional Resources for Entrepreneurs