Small Business Technology News
Data Quality And Integration Top The List Of IT Pain Points For SMBs
Written by Tim Morral
Published: 2/4/2013
Scribe Software reports that despite advances in the use of CRM, data quality and data integration continue to challenge many small and medium-sized businesses
Small and medium-sized businesses across a range of industries have learned how to utilize sophisticated Customer Relationship Management software (CRM) to improve efficiency and achieve important competitive advantages. But when it comes to data quality and data integration, many SMBs are still struggling to rival the performance of larger organizations.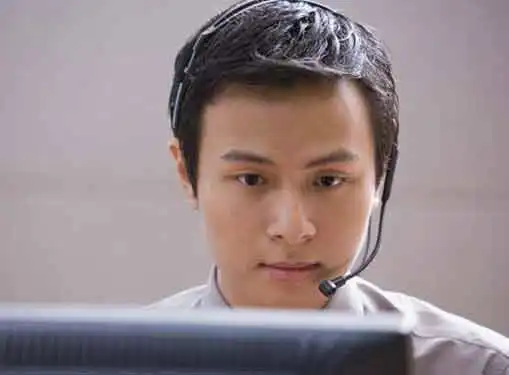 In a recent survey of more than 300 channel partners, systems integrators, customers and prospects, Scribe Software took a closer look at the IT successes and shortcomings of SMBs around the nation.
Highlights from the study include:
CRM. SMBs have become more adept at leveraging CRM for marketing, analytics and forecasting. Most SMBs use CRM for managing prospect and customer contact information (94%), lead nurturing (65%), email marketing (59%) and sales forecasting (59%).
Data Integration. Less than half (40%) of SMBs have seamless prospect data sharing between finance and marketing, and finance and sales. Additionally, a surprisingly low 18 percent of SMBs have marketing data that is fully automated with their CRM.
IT Investments. This year, SMBs are planning to focus their investment dollars on marketing technology. Approximately a quarter of SMBs will invest in virtual events and conference platforms, followed by email (16%) and sales compensation platforms (11%).
The study also showed that IT claims ownership of CRM in 64 percent of SMB organizations. Sales, operations and marketing divisions each maintain ownership in roughly 10 percent of SMBs.
In many cases, a lack of data sharing and integration is a result of key business units being left out of the IT strategy loop. By inviting marketing, operations, sales and other critical units to participate in CRM and technology conversations, SMBs can lay the groundwork for a more capable CRM operating environment and a higher level of data integration across the organization.
Share this article
---
About Our Breaking Small Business News
Our reporters cover all aspects of what entrepreneurs want and need to know. Our perspective is all about giving you news you can use to start and grow your business.
---
Additional Resources for Entrepreneurs