Small Business Technology News
Disaster Preparedness Drives SMBs To Embrace Virtualization, Cloud And Mobility Technology
Written by Tim Morral
Published: 5/20/2012
New study cites close connection between disaster preparedness concerns and SMBs' willingness to adopt new technologies.
Small and medium sized businesses have heard about the benefits of virtualization, mobility solutions and the cloud before. But according to Symantec's 2012 SMB Disaster Preparedness Survey, the threat of disaster is the factor that ultimately drives many SMBs to adopt these new technologies.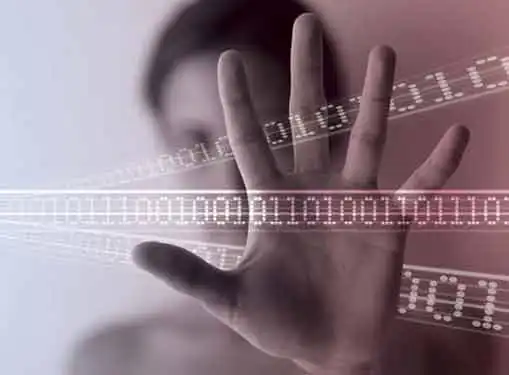 "SMBs cannot afford lengthy downtimes so the ability to quickly recover from a disaster is critical. Technologies such as virtualization, cloud computing, and mobility, combined with a sound plan and comprehensive security and data protection solutions, enable SMBs to better prepare for and quickly recover from potential disasters such as floods or fires, as well as lost or stolen mobile devices and laptops," said Steve Cullen, senior vice president of worldwide marketing for SMB and Cloud at Symantec Corp.
Highlights from the 2012 Disaster Preparedness Survey include:
Disaster Preparedness Concerns. More than one in three (37 percent) SMB owners indicate that disaster preparedness influenced their decision to adopt private cloud computing; 34 percent report that it impacted their decision to adopt public cloud and server virtualization technology. The same percentage (36 percent) adopted mobility due to disaster preparedness concerns.
Small Business Technology Adoption. The number of SMBs that are utilizing the latest technologies is rising: 35% leverage mobile devices for business, 34% deploy server virtualizations and 40% deploy public clouds.
Virtualization & Preparedness. From a disaster readiness perspective, server virtualization seems to have the biggest impact on SMBs with 71 percent reporting meaningful improvements in preparedness from virtualization (compared to 41 percent for cloud technology and 36 percent for mobility).
As more and more small businesses begin to explore the advantages of web-based business solutions, Symantec recommends that companies take a number of steps to improve disaster readiness, including the implementation of strategic technologies, the utilization of security and backup solutions, and periodic system reviews.
Share this article
---
About Our Entrepreneur News
Our small business news site is packed with the latest news for people who love entrepreneurship. Learn about the latest business news and financial news concerning the market and the economy.
---
Additional Resources for Entrepreneurs