Small Business Technology News
Elance Rewards Online Workers
Written by Jenna Weiner
Published: 12/17/2009
'New Way to Work' contest winners find it pays to work from home.
It may be good news for entrepreneurs who work from home or SMB owners with virtual offices that Elance recently rewarded individuals who embrace online employment. The online work solutions company announced the winners of its "New Way to Work" contest, rewarding innovative individuals who shun the cubicle.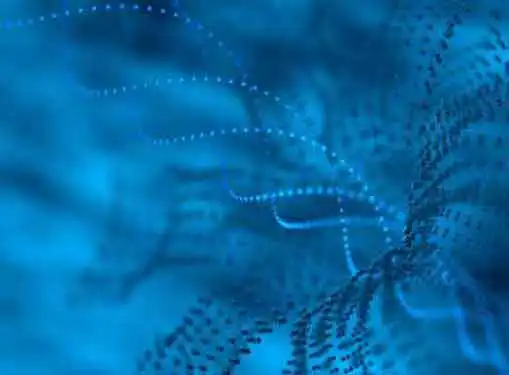 "Online workers represent one of the biggest trends in the 21st century labor market," said Ellen Pack, vice president of marketing at Elance. She says that online employment makes for "more flexible, self-directed opportunities and companies see a great opportunity to increase innovation and output without increasing overhead."
The contest was open to self-employed entrepreneurs as well as employees who work from home, asking them to express what the "new way to work" means to them. The winner was Benjamin Gran for his entry, "Cubicles are the Phone Booths of the Future." He will receive a year's worth of health insurance worth $10,000. Runners-up will receive $1,000 in cash prizes.
Elance announces that the runner-up prizes were added only because of the strength of the competition, which they feel demonstrates the increasing trend of working from home. Indeed, more than 60,000 companies are currently hiring and working with online professionals at Elance to optimize virtual offices.
This virtual office trend could help reduce unemployment rates; according to a report from the Associated Press, SMB owners are finding cost cuts through the elimination of traditional office spaces are reducing the need for layoffs.
Share this article
---
About Our Breaking Small Business News
Our journalists cover all the news that pertains to entrepreneurship. Our perspective is all about giving you news you can use to start and grow your business.
---
Additional Resources for Entrepreneurs