Small Business Technology News
Email Marketing: It's Not Dead Yet
Written by Tim Morral
Published: 12/30/2013
Despite rumors of its demise, email marketing continues to be a viable tactics for connecting with your customers. Here's why ...
For years, entrepreneurs have used small business email marketing to distribute promotional offers and to stay connected to their customers. But more recently, many business owners and marketing professionals have started to ask whether or not email campaigns are worth their time and energy, especially with social and other technologies taking center stage in the lives of consumers.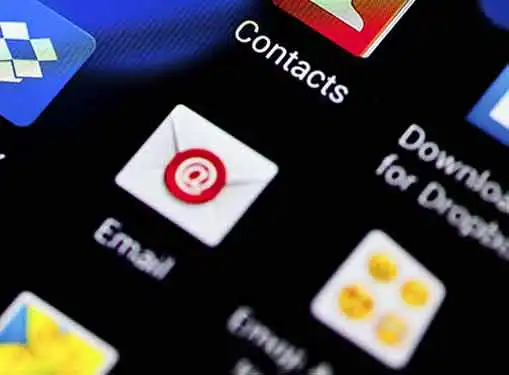 So what's the deal? Is email marketing still useful--or is it on a fast track to extinction?
According to Phil Frost of the Young Entrepreneurship Council, email marketing is here to stay, at least for the foreseeable future. In fact, Frost offers three reasons why every small business owner should continue to use email marketing to connect with customers.
1. One-on-One Relationships. Unlike other communication and marketing vehicles, emails forge personal connections with customers, especially when they address the customer by name. Social media engagement is useful. But by design, it lacks a personal touch and addresses large groups of followers, rather than individual customers. Email marketing closes the gap and enables small businesses to strengthen one-on-one relationships with customers.
2. Customer Preferences. While it's true that personal email communication has declined 21% since 1998, commercial email communications have increased 5% over the same time period. The takeaway? Believe it or not, consumers actually like it when businesses communicate with them via email and demonstrate a preference for email marketing over SMS messaging and social posts or Tweets.
3. Sales Growth. Most importantly, email marketing works. Citing Custora research, Frost noted that sales from email marketing have quadrupled since 2009. For small businesses, the decision to employ specific marketing strategies usually boils down to bottom line effectiveness--and it may be difficult for small organizations to replicate the success of email marketing through other means.
Share this article
---
About Our News for Entrepreneurs
If you enjoyed this article, you can find many other small business news articles on our site. We cover important news stories for entrepreneurs. In addition to breaking news for entrepreneurs, we also have tons of helpful articles that cover topics like writing a business plan, preparing a marketing plan, getting publicity and much more.
---
Additional Resources for Entrepreneurs