Small Business Technology News
Entrepreneurs Building IPhone Apps That Make Money
Written by Jenna Weiner
Published: 10/21/2009
Apple allows in-app purchases for free iPhone apps.
Apple has made an exciting announcement that it will allow in-app purchasing in free applications for the iPhone. The iPhone app economy is about to take off.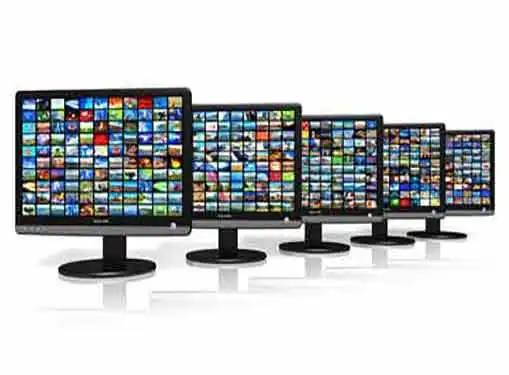 The popularity of iPhone apps has opened up a market for developers and entrepreneurs to sell content and services through apps. This is great technology news for entrepreneurs building web-based businesses.
Last Thursday, Apple informed developers in a letter that in-app purchases are now permitted in free apps, Wired.com reported.
"In App Purchase is being rapidly adopted by developers in their paid apps," Apple told developers. "Now you can use In App Purchase in your free apps to sell content, subscriptions, and digital services."
Now, entrepreneurial web developers can turn their iPhone apps into online stores for selling anything, such as upgrades in content and games. As an example, now makers of a free game app could offer a subscription service.
The spread of iPhones and other mobile smartphones from different wireless companies has built a new marketing venue as well, with mobile search growing to huge amounts of data. Entrepreneurs are also designing new search engines to rival Google and Bing, with mobile answer engines accessible on cell phones.
Share this article
---
About Our Small Business News
Our entrepreneur news feed is packed with breaking news for small business startups and entrepreneurs. Find helpful entrepreneur resources about small business management, financing, marketing & technology.
---
Additional Resources for Entrepreneurs