Small Business Technology News
Facebook URL Change Could Help Small Businesses
Written by James Conroy
Published: 6/10/2009
The addition of a username at the end of the URL will likely make it easier to find a business' Facebook page.
Small businesses that use the social networking site Facebook may soon have an easier way to market their product or service with the introduction of "vanity URLs" on the site.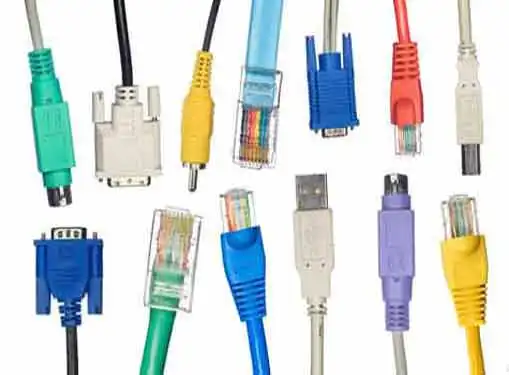 In a post on the company blog yesterday, Facebook designer Blaise DiPersia announced that starting at 12:01 Eastern time Saturday, Facebook members would be able to sign up for a username that will appear in their URL.
As DiPersia points out, after picking the username, a Facebook member's web address will change from something like www.facebook.com/profile.php?id=123456789 to something like www.facebook.com/blaise.dipersia.
This appears to be good news for small businesses that use Facebook to increase their online visibility as it will likely make it easier for consumers to find their Facebook profile page. The change will also likely give a boost to a company's search engine optimization (SEO).
However, the usernames will be on a first-come-first-serve basis so people who log in late may have their username already taken. Also, people who joined Facebook after May 31, 2009 or fan pages that have less than 1,000 members will be ineligible to get the vanity URL just yet.
Share this article
---
About Our Entrepreneur News
Our small business news site is packed with the latest news for small business startups and entrepreneurs. Find helpful entrepreneur resources about small business management, financing, marketing & technology.
---
Additional Resources for Entrepreneurs