Small Business Technology News
Facebook Tests Ads To Improve User Targeting
Written by Jenna Weiner
Published: 2/21/2011
Facebook is currently asking users to tell them which ad they like best in a new test.
Facebook is currently testing ads to help it and its advertisers better target users, which could prove to be big news for small businesses looking to make their social media marketing efforts more effective.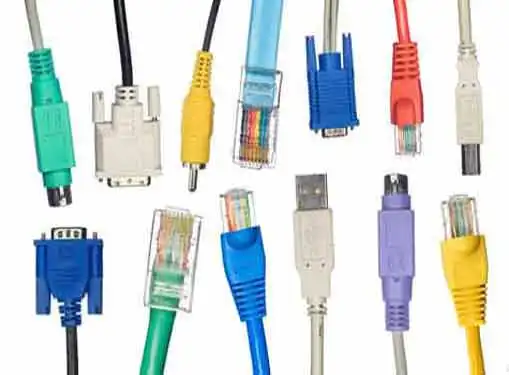 The new setup positions two ads on the site's right sidebar - the section dedicated to sponsored ads, the website Inside Facebook writes. Below the ads, the question "Which of the two ads above would your prefer to see more of in the future?" will be featured.
By clicking on these ads, users will help Facebook to create more accurate ad target parameters, the source notes.
"These surveys could determine this, informing Facebook that users as whole may find location-targeted ads more relevant than education-targeted ads. Facebook could also know that in the future it should show me ads that target me based on location instead of those that target me based on the education when it has a choice," the website writes.
Facebook has become such a popular marketing device among small businesses that this sector actually accounted for 60 percent, $1.12 billion, of Facebook's advertising revenue in 2010.
Share this article
---
About Our Small Business News
Our reporters cover all aspects of entrepreneurship. Our coverage is all about giving you news you can use to start and grow your business.
---
Additional Resources for Entrepreneurs