Small Business Technology News
Fast 4G Networks To Expand Tasks Small Business Owners Can Do From Mobile Devices
Written by Jenna Weiner
Published: 1/21/2011
4G networks set to help small business owners speed up operations and complete new tasks via their mobile devices.
In 2011, small business owners can expect to see 4G networks dominate technology news for entrepreneurs, as mobile carriers expect to introduce and implement the system at a rapid pace.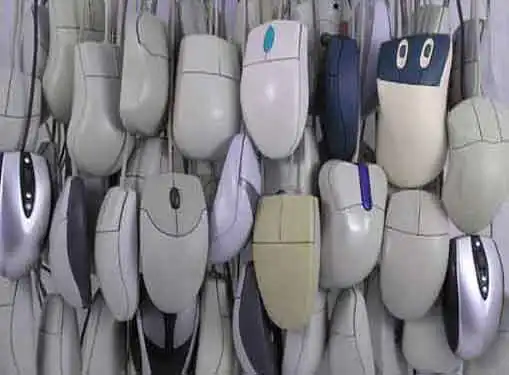 According to mobile carriers AT&T and Verizon Wireless - both of which have plans to introduce the network - 4G allows its users to experience faster download speeds, crisper video conferencing, enhanced mobile apps and constant data streaming, the Fox Small Business Center reports.
With 4G smartphones, small business owners "get to take the office experience out of the office. Things that are very common sitting at [a] desk become very common in the mobile environment," said Chris DeMaio, director of small business distribution at Verizon Wireless.
For small business owners, this means being able to access new apps such as Skype that allows customer to engage in video chats via their smartphones.
"In this new world maybe you don't need a laptop and a smartphone," said Walt Rivenbark, vice president of Mobility Applications Consulting Group at AT&T.
As Apple gradually expands the number of networks allowed to carry its iPhone, the company is doing so with an eye to 4G. In February, Verizon will begin carrying the popular smartphone.
Share this article
---
About Our Entrepreneur News
Our reporters cover all the news that pertains to what entrepreneurs want and need to know. Our perspective is dedicated to helping you to be a successful entrepreneur.
---
Additional Resources for Entrepreneurs