Small Business Technology News
Fast Growing SaaS Technology Will Help Small Businesses
Written by Jenna Weiner
Published: 5/11/2010
Software-as-a-service technology is poised to help small businesses as it becomes more popular.
Small businesses can save money and better protect their information by taking advantage of software-as-a-service technology, USA Today reports. Although the advancement of SaaS should be good news for small business owners, a recent report from the paper indicates that many still don't know how advantageous it can be.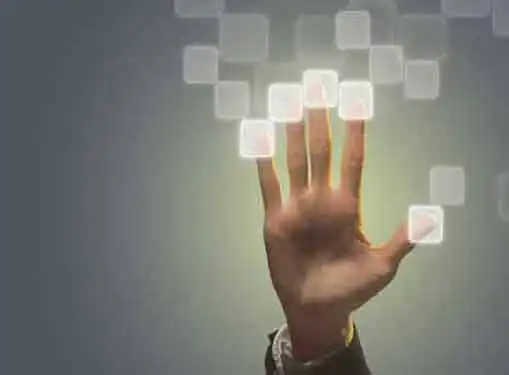 Instead of buying basic business software, installing it on office computers and acting as their own IT experts when something goes wrong, entrepreneurs can now take advantage of business applications run from remote servers and pay as they go.
SaaS has been available to large companies for a long time, the paper says, but since costs have come down and internet usage has gone up, developers are looking to bring the technology to small firms.
Marc Benioff, CEO of Salesforce.com, told USA Today the industry is "entering an entirely new paradigm." He called the new technology "fantastic for small business, because software-as-a-service gives them a whole new level of capabilities."
Though SaaS may seem poised to completely replace traditional software, some experts don't believe that will happen. Reporting for ZDNet from the industry conference All About the Cloud, Phil Wainewright said the opening session of the conference focused on a future where cloud computing and on-premise infrastructure coexist.
Share this article
---
About Our Business News for Entrepreneurs
Our reporters give you breaking news that focuses on entrepreneurship. Our perspective is all about giving you news you can use to start and grow your business.
---
Additional Resources for Entrepreneurs