Small Business Technology News
For Entrepreneurs, Choice Is Mac Or PC
Written by Jenna Weiner
Published: 10/20/2009
Apple announced a 47 percent growth in earnings, as iPhone and MacBook sales soared.
Apple reported its quarterly earnings grew by 47 percent over a year ago, based on surprisingly strong sales of the iPhone 3GS and MacBook Pro notebook computers, sending Apple shares higher Tuesday and underlining the company's growing influence in the tech marketplace.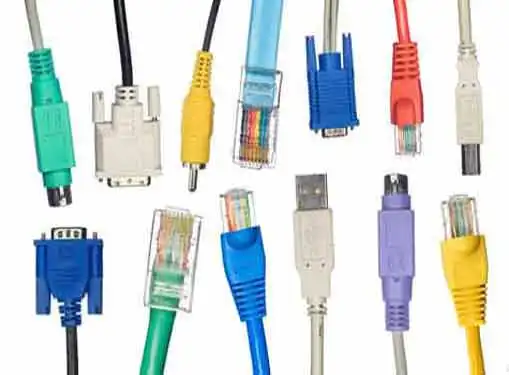 Apple sold 7.8 million iPhones over the quarter between July and September 2009, beating sales form last year in the same period by a whopping 500,000 devices, the Associated Press reported Tuesday. Sales of MacBooks surged 19 percent to 3.1 million, AP also reported.
The technology news for entrepreneurs is that Apple's products present a tantalizing alternative to Microsoft Windows-based PCs, even while Microsoft manufacturer partners are slashing prices for Windows 7 laptops and PCs.
Microsoft is unveiling Windows 7 on Thursday, the much-hyped operating system that replaces Windows Vista. Many reviewers have mixed views on Windows 7, but most say it is a polished improvement over Vista.
Buyers of Apple don't seem to think Microsoft can keep Mac computers with the Mac OS X Snow Leopard operating system down.
One analyst told AP that Apple is the "best technology company on the planet," which could be a point of debate in the Mac versus PC war of brands.
Share this article
---
About Our Small Business News
If this news for entrepreneurs inspired you, you can find plenty more like it on our site. We cover important news stories for entrepreneurs. In addition to breaking news for entrepreneurs, we also have tons of how-to articles that cover topics like writing a business plan, preparing a marketing plan, getting publicity and much more.
---
Additional Resources for Entrepreneurs