Small Business Technology News
GeoCities Closes, But Small Businesses Have Web Hosting Options
Written by Jenna Weiner
Published: 10/27/2009
Free web hosting ends for GeoCities, one of web's first breakthrough services.
As Yahoo today closes one of the oldest portions of the world wide web, GeoCities, the technology news for entrepreneurs is that today's web offers superior options for web hosting and website usability than the heyday of GeoCities in the 1980s.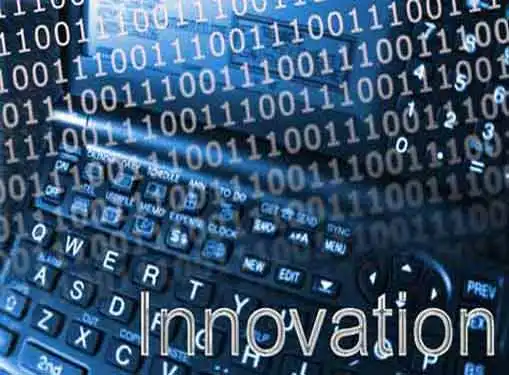 Although it was one of the internet's original websites for hosting what have become blogs and social networking sites, GeoCities is a relic of the time before broadband internet speeds, high-definition graphics and animation and simplified content management systems.
Now, building a website or blog is free and easy for anyone to do, without the need for web programming skills. But many small businesses are moving to more sophisticated websites for ecommerce and business applications for sales and customer management.
Bundled service offerings from internet service providers often include small business packages that help companies promote their brands and handle communications needs with email, internet access, web hosting and phone service.
There are also competing technologies that rival the wireless telecoms, such as voice over internet protocol (VOIP), which lets businesses get inexpensive phone service on internet phones.
Share this article
---
About Our News for Small Businesses
Our small business news site is packed with useful information for small business startups and entrepreneurs. Find helpful entrepreneur resources about the latest business news and financial news concerning the market and the economy.
---
Additional Resources for Entrepreneurs