Small Business Technology News
Google AdWords Surprises Small Businesses With Marketing And Tech Loot
Written by Jenna Weiner
Published: 1/25/2011
Four lucky businesses received $100,000 in AdWords credit, smartphones, laptops and professional expertise, thanks to Google AdWords.
Small business startup news can be filled with tales of financial woes and struggles to get noticed by customers. Four lucky businesses, however, recently received some help from Google AdWords.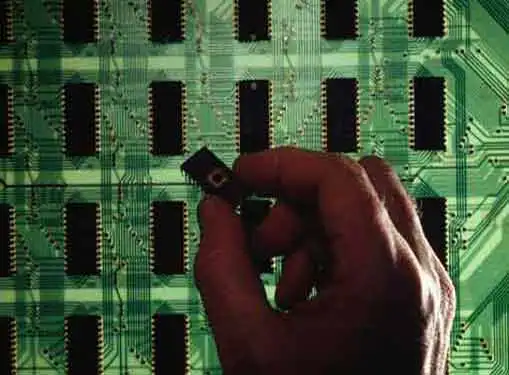 Representatives of the marketing tool descended on Cambridge, Massachusetts-based baby boutique Twinkle Star this week. Twinkle Star, along with three other winners including Newton-based Create A Cook, were awarded $100,000 in AdWords credit, new laptops and smartphones, a year of high-speed internet access and a personal "web master" to help them update their websites, the Boston Herald reports.
Lucas Friedlaender, co-owner of Twinkle Star, explained to the paper that these prizes would help ease some of the business' everyday financial concerns. However, the biggest help could potentially come as a result of the site upgrade.
"Our website is an ever-evolving work-in-progress that hasn't reaped any income, so we're looking at this as a great opportunity to finally get over the hump," Friedlaender told the source.
As these businesses show, AdWords isn't only for larger competitors. Even companies with budgets of $50,000 or less can make an impact if they choose their keywords wisely and deliver valuable content.
Share this article
---
About Our Small Business Magazine
We publish news articles for entrepreneurs five days a week. Our small business news articles review trends in business management, analyze the impact of new government policies, present relevant entrepreneurial research findings, and cover many other topics of interest to small business owners.
---
Additional Resources for Entrepreneurs