Small Business Technology News
Google Adds Small Business Feature To 'Place' Page
Written by Jenna Weiner
Published: 10/29/2010
Internet giant introduces 'Boost'
The leading internet search engine recently introduced a brand-new way for businesses to advertise, using a new version of a popular marketing tool.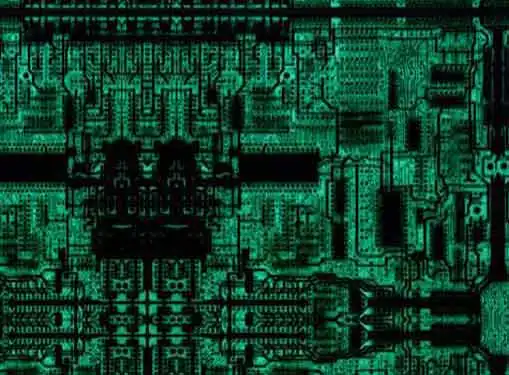 Google announced that it is preparing a new Google Place page called Boost. The new feature, which is only available in San Fransisco, Chicago and Houston for now, seeks to help small businesses get noticed based on the location of customers. The new feature is geared toward small businesses seeking to reach new customers.
"Boost is an Adwords for the small business owner who does not have the time to perform keyword research, geo-targeting, or worry about all the different display methods Adwords offers," Google said in a statement. "Boost does this all automatically. What it is meant to do is allow SMBs to get started with an Adwords account that may be uncomfortable or overwhelmed with the full version of Adwords. Google currently has over four million claimed local listings and this has the potential to be a huge moneymaker for Google and increase Google Places usage."
Google made technology news for small business owners when it came out with a search feature on its Place page. Place Search will act as a good way for small businesses to attract more local customers based on search engine optimization components.
Share this article
---
About Our Small Business Magazine
If you enjoyed this article, you can find plenty more like it on our site. We cover essential news stories for entrepreneurs. In addition to breaking news for entrepreneurs, we also have tons of how-to articles that cover topics like writing a business plan, preparing a marketing plan, selling a business and much more.
---
Additional Resources for Entrepreneurs