Small Business Technology News
Google Claims It Has Been Good, Not Bad For Small Businesses
Written by Jenna Weiner
Published: 5/27/2010
Facing accusations of anti-competitive behavior, Google this week argued that it has actually helped small businesses.
Though some have said the rise of Google has been bad news for entrepreneurs, the company recently offered a defense countering this accusation. The San Francisco Chronicle reports that the search giant issued a report and held a series of news conferences to highlight its positive impact on small businesses.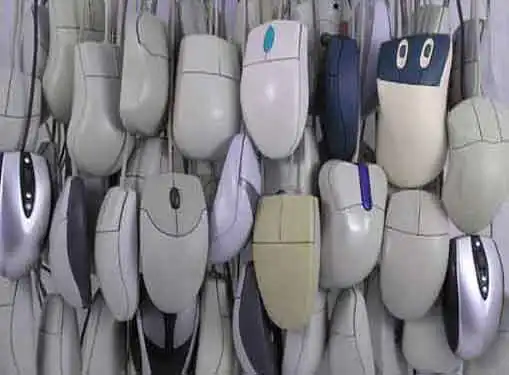 The company has faced criticism over its privacy practices and behavior perceived as anti-competitive, the paper says. However, Google has released an internal analysis that says it actually generated an estimated $54 billion in economic activity throughout the country last year, particularly in California.
In order to illustrate this point, the company held news conferences at 11 small businesses around the country that it said had benefited from its assistance.
"There's a heavy PR element," Greg Sterling of Sterling Market Intelligence told the Chronicle. "[Google] wants to show that it's a friend to small business and that it contributes to the health of the economy broadly; that it's not this huge corporation taking over the world."
Google has appeared frequently in the news recently, making headlines with its developers' conference and the introduction of Google TV. As Reuters reports, this service will aim to make internet-enhanced television a mainstream technology.
Share this article
---
About Our Business News for Entrepreneurs
If you enjoyed this article, you can find other breaking news for entrepreneurs on our site. We cover important news stories for business owners. In addition to breaking news for entrepreneurs, we also have tons of useful articles that cover topics like getting business loans, preparing a marketing plan, getting publicity and much more.
---
Additional Resources for Entrepreneurs