Small Business Technology News
Google Works To Get Small Businesses Online
Written by Jenna Weiner
Published: 9/13/2011
Google and Intuit are offering free seminars to SMBs in an effort to educate them on the benefits of an online presence.
Google and Intuit have recently announced they will be holding free seminars for small business owners in Minnesota to explain how transitioning to the web can be easy and beneficial. The Seminars will offer each participating small business a free website for a year and a $75 dollar credit on Google advertising.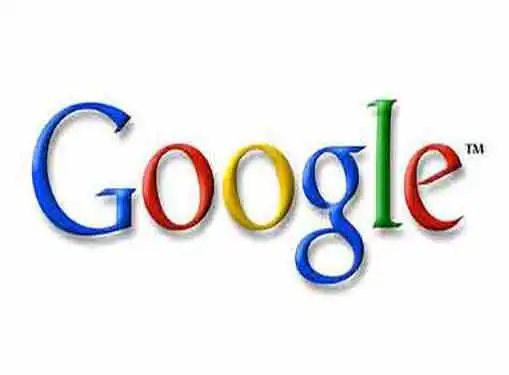 In an interview with the Minneapolis Star-Tribune, Google's head of news and politics for its YouTube online video operation, Steve Grove, said many small businesses are not working online because they think the transition would be difficult and they do not have the resources or IT staff to devote to the process. But some do not realize it is very easy and many resources are not required for a successful web presence.
"Small business is one of the main engines of the economy, but it can only succeed if it's on the web," Grove told the news source. "So step one is getting online, and step two is how to drive traffic to your website."
Once a small business has created an online presence, they can start harnessing the internet to gain clientele. Business 2 Community recently reported that the internet can be used by small businesses to research their competition, create social media profiles to interact with consumers and business partners, create an email list to enhance communication efficiency and start a blog to drive traffic to their website.
Share this article
---
About Our News for Small Businesses
Our reporters cover all aspects of entrepreneurship. Our perspective is all about giving you news you can use to be a successful entrepreneur.
---
Additional Resources for Entrepreneurs