Small Business Technology News
Government Grants Aid In Small Business Growth
Written by Jenna Weiner
Published: 5/6/2011
Small businesses in California are benefiting from government-funded research programs, notes The Los Angeles Times.
Good news for small businesses in California: Government-funded research programs may help startup companies grow, notes The Los Angeles Times.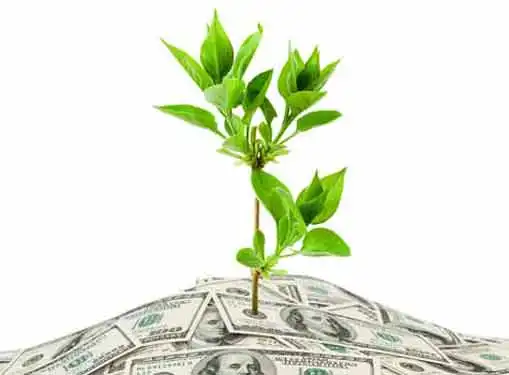 The Small Business Innovation Research and Small Business Technology Transfer programs provide approximately $2 billion per year on grants and contracts for scientific research and development, primarily for California-based companies, the news source adds.
One company, Long Beach, California-based M4 Engineering, is utilizing these federal research grants to fund the research it conducts on structural analysis and software development for aerospace firms.
In addition, the grants have also helped pay for M4's spin-off company, Modular Wind Energy, which uses the parent company's research to develop lighter and cheaper blades for wind turbines.
"What we have tried to do is take that money from the government and, sure, do good research for the problem the government is interested in, but also try to turn that into something much bigger," Kevin Roughen, vice president of M4, told the media outlet.
In Knoxville, Tennessee, a federal grant program initiated by the U.S. Department of Agriculture, called Rural Energy for America, is providing approximately $1.2 million to fund biofuel pumps in the state's rural communities. The funds makes the cost of installation virtually free for small businesses, according to the Knoxville News Sentinel.
Share this article
---
About Our Small Business News
We publish news articles for entrepreneurs whenever there's news. Our small business news articles review trends in entrepreneurship, analyze the impact of new government policies, monitor key economic indicators that impact small business, and cover many other topics of interest to entrepreneurs.
---
Additional Resources for Entrepreneurs