Small Business Technology News
Groupon Adds Credit Card Terminals To Its Mobile Payments Business
Written by Tim Morral
Published: 8/30/2013
Groupon announces that the company will now offer credit card terminals, expanding its Breadcrumb mobile payments system for local businesses.
Groupon has been in the small business payments game for some time. Its Breadcrumb mobile payment system has provided many small business owners with a convenient and easy way to accept payments using smartphones, tablets or even laptop devices.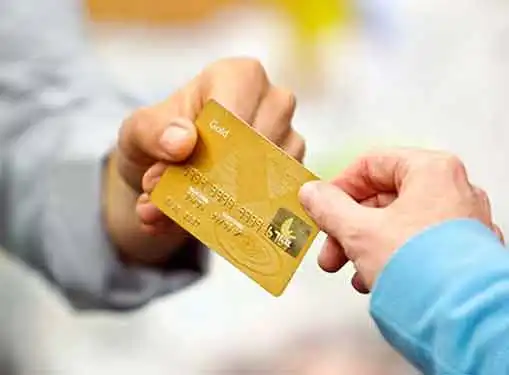 But recently, Groupon announced that the company will expand its payment processing line to include credit card terminals -- a move that says as much about small businesses and their payments processing preferences as it does about Groupon's payments business model.
Groupon's latest product allows customers to either configure their existing Verifone or Ingenico credit card terminals, or purchase a Verifone terminal directly from Groupon for $150 or $15/month for twelve months. For all transactions made using the terminal, Groupon will take 1.8 percent plus $0.15 per transaction.
Prior to this release, Groupon had been pushing small business owners to use iOS or Android apps on smartphones or tablet devices -- the payment model that until now has been the heart of Groupon's Breadcrumb mobile payment system. However, many small business owners pushed back, insisting that traditional credit card terminals are less costly and more convenient than mobile payment options.
Choosing point of sale equipment has always been an important step for retailers. The right payments or POS system can streamline checkout, ensuring that consumers enjoy a first-rate customer experience. Many thought that mobile payments systems would enhance the customer experience even further by giving consumers more checkout options.
But despite the attention that payments providers have devoted to mobile-based checkout processes, Groupon's addition of credit card terminals to its product line is a strong indication that retailers aren't ready to abandon credit card terminals. Although many retailers appreciate the flexibility mobile payment systems offer, for now, a substantial number of small retailers would prefer to stick with traditional terminals.
Share this article
---
About Our Business News for Entrepreneurs
Our small business news site is packed with useful information for small business startups and entrepreneurs. Find helpful entrepreneur resources about small business management, financing, marketing & technology.
---
Additional Resources for Entrepreneurs