Small Business Technology News
H&R Block, Blue Cross And Blue Shield Of Kansas City Introduce Health Tax Credit Calculator
Written by Jenna Weiner
Published: 8/26/2010
New tool will help small businesses figure out how much they can save.
H&R Block and Blue Cross and Blue Shield of Kansas City are making news for small business owners by introducing a brand new tool to help entrepreneurs learn about tax credits from the healthcare legislation.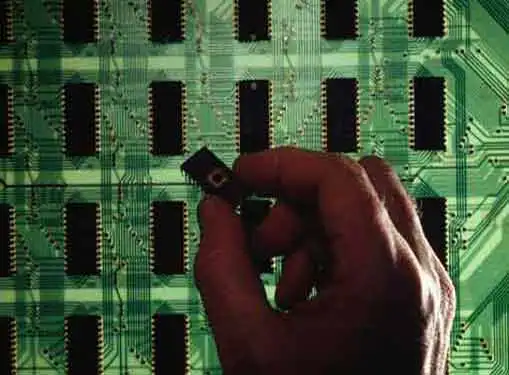 The recently introduced www.BlueKCtaxcredit.com will include a tax credit calculator and other tax information developed by the H&R Block Tax Institute. Specifically, it will help businesses find out the requirements needed to provide employees working full-time with coverage if the business has 50 or more workers.

It will also calculate the excise tax on high-cost health plans, meaning plans that cost more than $10,200 for individuals and $27,500 for a family.
"The tax credit website and tax calculator, developed by Blue Cross and Blue Shield of Kansas City and H&R Block, provide a simple, convenient way for small businesses to determine if they are eligible to receive a tax credit to help offset health insurance costs," said Mike Bukaty, president of Bukaty Companies, a Leawood, Kansas, employee benefits and insurance consulting firm.
The U.S. Small Business Adminsitration recently introduced a method of its own to help small businesses better understand the impacts of the healthcare reform. The SBA is directing people to resources available at Healthcare.gov.
Share this article
---
About Our Small Business News
We publish news articles for entrepreneurs five days a week. Our small business news articles review trends in business management, analyze the impact of new government policies, present relevant entrepreneurial research findings, and cover many other topics of interest to small business owners.
---
Additional Resources for Entrepreneurs