Small Business Technology News
Half Of Small Business Owners Don't Use Social Media, Poll Says
Written by Jenna Weiner
Published: 7/15/2011
Nearly half of all small businesses aren't tapping into the marketing and product awareness benefits of social media.
In what could come as surprising news for small businesses, almost half of small business in a recent survey said they do not use social media, saying that it is not necessary to their business.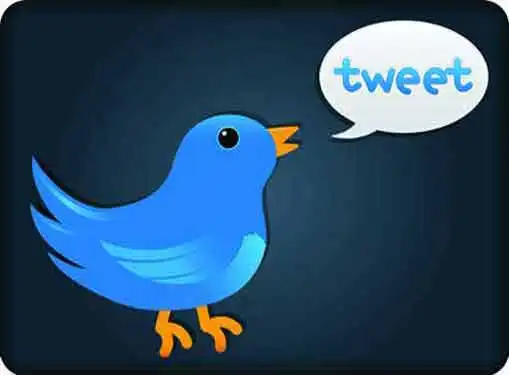 The poll comes courtesy of Hiscox Insurance Company Inc., with the market research company Opimium Research LLP performing the online interviews. Only 4 percent of the small business owners surveyed in the poll said they couldn't do without small business as a marketing tool, compared to 50 percent who said the same thing about word-of-mouth recommendations.
About 28 percent of those polled said they have a Facebook page, while 18 percent have a company LinkedIn profile and 8 percent a company blog. Only 2 percent of those polled have a company Twitter feed while 6 percent have a YouTube or video-streaming channel.
The poll said the most common reasons for social media was brand and product awareness, although an additional 10 percent said their business uses social media for research.
The American Express OPEN Small Business Monitor survey from earlier this spring shows that 44 percent use social media tools, with 35 percent using Facebook. In that poll, 10 percent favored Twitter, a bit more than the Hiscox poll.
Share this article
---
About Our Entrepreneur News Feeds
Our entrepreneurial news is packed with useful information for business owners. Find helpful entrepreneur resources about the latest business news and financial news concerning the market and the economy.
---
Additional Resources for Entrepreneurs