Small Business Technology News
Healthcare Reform Legislation May Create "paperwork Overload" For Small Businesses
Written by Jenna Weiner
Published: 6/10/2010
Many small businesses may feel pressured to switch to an electronic accounting program due to a provision in the recently passed healthcare legislation.
The recently passed healthcare legislation includes a provision that will create a significant amount of extra paperwork for small businesses, which may force some entrepreneurs to switch to an electronic accounting software, the Associated Press reports.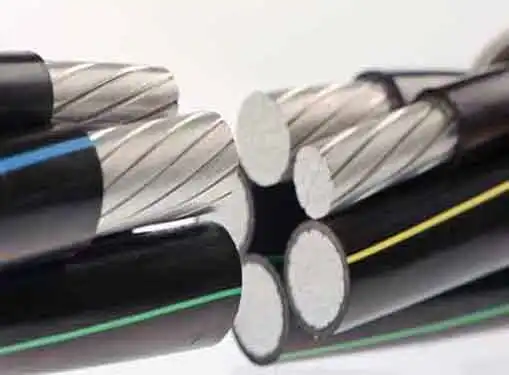 While specific regulations haven't been established yet, the law requires small businesses to issue a 1099 form to all vendors or other companies that sell them goods or services valued at $600 or more in any calendar year. It's designed to crack down on vendors and suppliers that often don't report many smaller sales in order to avoid paying taxes, according to the AP.
The regulation won't take effect until 2012 - good news for small business owners, who have time to adjust.
While many accounting software programs already allow for 1099 forms, accountants told the AP that many small business owners are hesitant to move away from their traditional accounting systems, while others simply don't want to take the time to set up a new system.
Business owners who decide to switch to an electronic accounting system need to consider their needs before using one. MSN Money's Dan Briody says that most small- and even mid-sized businesses don't need a heavy-duty accounting platform, and can satisfy all of their needs with a simple off-the-shelf product.
Share this article
---
About Our Small Business News
Our reporters cover all aspects of what entrepreneurs want and need to know. Our perspective is all about giving you news you can use to be a successful entrepreneur.
---
Additional Resources for Entrepreneurs