Small Business Technology News
IPhone Catching Up To BlackBerry In Popularity Among Small Businesses
Written by Jenna Weiner
Published: 1/20/2011
Small business owners still choose BlackBerry as their No. 1 smartphone.
One of the biggest developments in small business technology news over the past year has been the emergence of the smartphone, allowing owners to stay connected to their businesses no matter where they are.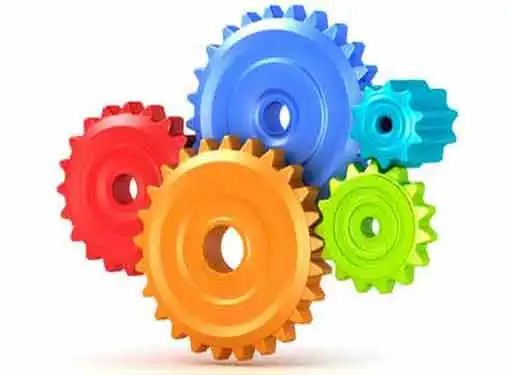 In fact, a recent survey by Staples found that 56 percent of owners are now spending less time in the office, thanks to the technology. Yet deciding which brand is best can still be difficult.
According to AMI Research, BlackBerry is still No. 1 among small business owners, especially those with in-house IT departments, but Apple's iPhone is beginning to catch up.
"The wealth of applications available for the iPhone makes it an attractive option for SBs," notes Karen Nielsen, senior telecom analyst with AMI. "Small businesses are less apt to have in-house IT support, making the application rich iPhone an attractive multi-use option."
The study additionally found that those businesses supporting multiple operating systems were more optimistic about the coming year and more likely to hire in 2011. These small businesses also had the highest average number of employees and revenue growth.
Share this article
---
About Our Business News for Entrepreneurs
We publish news articles for entrepreneurs every day. Our entrepreneur news articles review trends in small business, analyze the impact of new government policies, present relevant entrepreneurial research findings, and cover many other topics of interest to small business owners.
---
Additional Resources for Entrepreneurs