Small Business Technology News
Intuit Crash Reminds Small Business Owners To Be Cautious
Written by Jenna Weiner
Published: 6/23/2010
The recent server crash that affected Intuit customers is a reminder of the issues inherant with cloud technologies.
For small business owners who used cloud-based Intuit products for their bookkeeping, the company's recent crash is a reminder that new technologies may come with problems.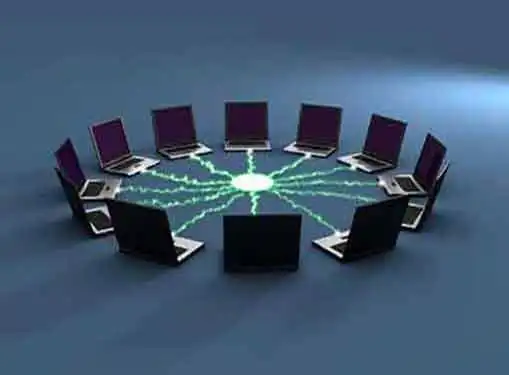 The company's online versions of TurboTax, Quickbooks, Quicken and Quickbase went down last Tuesday night, taking the accounting programs of more than 300,000 users along with them - bad news for small business owners, who couldn't access their financial data. The system was finally restored last Thursday.
A post on Intuit's blog by the company's CEO apologized for the issue, and said that the problem was caused by a power failure that occurred during routine maintenance. The company said it did not think any data was damaged during the incident.
Many companies have turned to cloud-based systems because they can offer security - if a company computer breaks, its information and files are still available. But if the computer storing all the files go down, that advantage quickly becomes a disadvantage.
Experts predict that businesses - both large and small - will continue to adopt cloud technology. A recent report by the Pew Research Center found that 71 percent of computer experts said most people would use hosted applications by 2020.
Share this article
---
About Our Breaking Entrepreneurial News
If you liked this small business news article, you can find plenty more like it on our site. We cover important news stories for entrepreneurs. In addition to breaking news for entrepreneurs, we also have tons of how-to articles that cover common small business challenges like obtaining venture capital, buying advertising, getting publicity and much more.
---
Additional Resources for Entrepreneurs