Small Business Technology News
Is BlackBerry Still Viable For Small Businesses?
Written by Tim Morral
Published: 11/12/2012
RIM begins testing a new line of BlackBerry devices as the Pentagon drops its exclusive contract with the beleaguered mobile provider.
Mobility solutions are a staple of the small business workplace and at one time, BlackBerry dominated the mobile business landscape. In recent years, however, the BlackBerry line has fallen out of favor among business users and consumers alike. With Android and iOS capturing most of the marketplace, RIM has recently announced that a new line of BlackBerry devices is in the testing stage and set for release in 2013.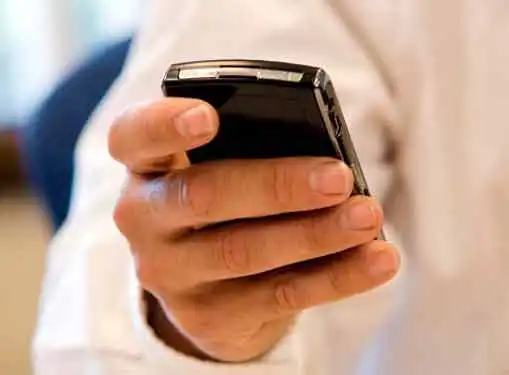 But the big question is whether the new BlackBerry devices will be too little, too late for small business workers and other road warriors that depend on seamless mobile functionality during the course of everyday business.
Just as RIM released information about testing for the new line, the Pentagon announced that it is dropping its exclusive contract with BlackBerry and RIM, and will instead offer opportunities for Apple and other manufacturers to provide mobile phones to its workforce. This comes on the heels of an announcement by the U.S. Immigration & Customs Enforcement Agency that it will drop BlackBerry completely and transition its entire workforce to the iPhone platform.
For many users, current BlackBerry technology seems antiquated since it is focused almost exclusively on email and messaging with little in the way of apps or the user-friendly device features business users and consumers now expect from their mobile devices.
In contrast, the new devices are built on the BlackBerry 10 platform. Designed to deliver the robust touchscreen, apps and browsing capabilities that today's users demand from their mobility solutions, RIM hopes that the new devices will help the company turn the corner and reclaim its role as a serious mobile contender.
It's obviously too soon to tell whether or not the small business community will embrace BlackBerry 10 devices or continue its exodus to Android and Apple. But with small businesses just beginning to recover from the effects of the recession, technology dollars are scarce. So it's difficult to see how many entrepreneurs will be able to justify outfitting their workforces with the latest mobile technologies -- especially when that technology is being offered by a provider with a recent track record as sketchy as BlackBerry's.
Share this article
---
About Our Small Business News
If you enjoyed this article, you can find plenty more like it on our site. We cover important news stories for entrepreneurs. In addition to breaking news for entrepreneurs, we also have tons of how-to articles that cover common small business challenges like writing a business plan, preparing a marketing plan, working with family members and much more.
---
Additional Resources for Entrepreneurs