Small Business Technology News
Kanye West Alive, Victim Of A Web Hoax
Written by Jenna Weiner
Published: 10/21/2009
Twitter fuels internet rumor that pop star died in a car crash.
Don't believe the internet rumors saying that pop celebrity Kanye West died in a car crash - he's just fine, but many were fooled by a web hoax.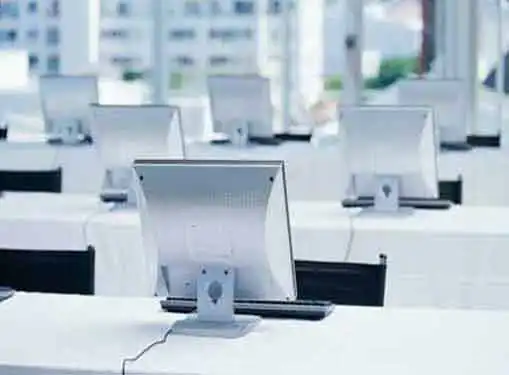 The rumors may have started at the 4chan message board, where hoax stories got passed on through Facebook, Twitter and email chains, MTV.com reports.
On top of the highly publicized balloon boy prank last week, hoaxes seem to spread ever more quickly to more people in our hyper-connected media. Unfortunately, security experts say the internet is full of websites that host computer viruses that use rumors to trap victims for a cyber attack.
The scary technology news for entrepreneurs means many business owners get trapped in this type of scam and can be victimized by identity thieves who steal their bank account information when they go online to bank websites.
The attackers use black hat SEO search engines optimization to lay their traps, setting up websites loaded with keywords on trending topics. Some internet searchers looking for rumors about Kanye West land in the trap and their computer gets infected by the virus.
Share this article
---
About Our Breaking Small Business News
Our small business writers cover all aspects of small business ownership. Our coverage is all about giving you news you can use to start and grow your business.
---
Additional Resources for Entrepreneurs