Small Business Technology News
Law School Offers New Degree Program For Tech Company Execs
Written by Tim Morral
Published: 11/21/2013
Northwestern University School of Law launches one-year masters program designed specifically for professionals with STEM expertise.
Although it's debatable whether or not techies have taken over the world (yet), it's a fact that they have started to take over C-suites and boardrooms. Increasingly, technology professionals are filling top leadership roles in some of the world's largest companies, creating an acute need for executives who are both technologically skilled and adept in the world of business.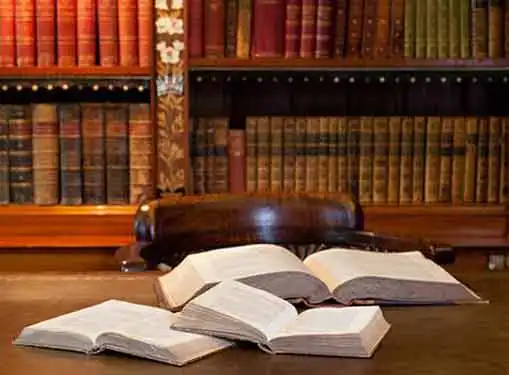 Although employee training is helpful, large technology companies are finding the need to formally educate executives in critical professional leadership areas--including law.
In response to this need, Northwestern University School of Law recently announced the launch of a one-year Master of Science in Law (MSL) program for technology professionals. Designed for individuals with a background in STEM (Science, Technology, Engineering, Math) disciplines, Northwestern's MSL degree is the first of its kind and is a sign of the important role tech executives are playing in business leadership.
"Technical people increasingly have seats at the business table, and more and more of them are being called upon to lead -- to sit at the head of the table," Emerson Tiller, senior associate dean of academic initiatives at Northwestern School of Law told the Chicago Business Journal. "The MSL program will give these individuals the skill sets to communicate, direct and lead more effectively."
Taught by faculty at the Northwestern University School of Law, the program is not designed to prepare students to practice law. Rather, students will receive training in intellectual property, regulatory matters, business contracting and licensing--preparing them to better guide large technology firms through today's complex legal and business landscapes.
Share this article
---
About Our Small Business News
Our reporters cover all the news that pertains to entrepreneurship. Our coverage is all about giving you news you can use to start and grow your business.
---
Additional Resources for Entrepreneurs