Small Business Technology News
Less Than A Quarter Of Small Businesses Measure Website Traffic
Written by Jenna Weiner
Published: 4/26/2011
While more than half of businesses are happy with their websites, less than one-quarter monitor traffic.
While many companies have eagerly adopted the online marketing tips that seem to fill much of entrepreneur news, tracking whether these initiatives are really that effective is a task many have failed to do.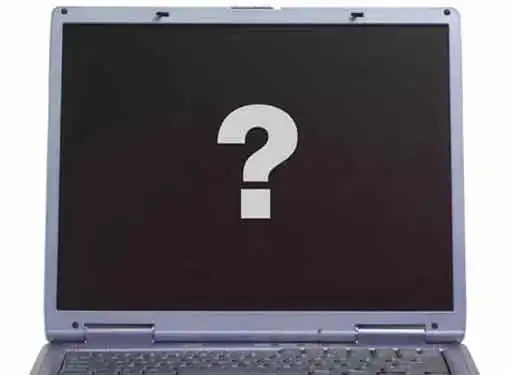 In fact, a recent survey from The Small Business Authority found that of 1,200 small businesses, 54 percent are happy with their current website or web presence, yet only 21 percent actually use tools to identify traffic patterns.
"The internet has been the great equalizer in the market, with companies like Google and Facebook enjoying some of the largest market capitalizations of all U.S. companies today," Barry Sloane, president and CEO of The Small Business Authority, said.
"They exist because of the internet/ecommerce and are recently established companies, unlike JP Morgan, 3M or GE, which required centuries to reach their current size," Sloane added.
To boost their ecommerce efforts and increase traffic, small businesses may want to consider not only free marketing platforms such as Facebook, Twitter and search engines, but paid options such as paid search and pay-per-click initiatives.
Share this article
---
About Our Breaking Entrepreneurial News
If you enjoyed this article, you can find plenty more like it on our site. We cover important news stories for entrepreneurs. In addition to breaking news for entrepreneurs, we also have tons of how-to articles that cover topics like writing a business plan, preparing a marketing plan, getting publicity and much more.
---
Additional Resources for Entrepreneurs