Small Business Technology News
Managing The Windows XP Apocalypse
Written by Tim Morral
Published: 4/1/2014
On April 8th, Microsoft is scheduled to end support for the Windows XP operating system. Is your small business ready?
All good things must come to an end and Microsoft has announced that as of April 8th, it will no longer provide support for its popular Windows XP operating system. In just a few short days, Microsoft will stop offering security updates, online technical content updates, and free/paid support options for XP.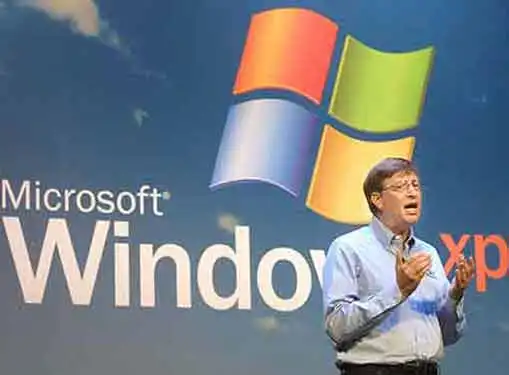 Although Microsoft has been warning current Windows XP users about its plans for quite some time, users who have procrastinated are now in a pinch--including small businesses that have not adequately planned for the discontinuation of support from Microsoft.
The upside is that the version of Windows XP you are running now will continue to operate just fine after the April 8th deadline. But the catch is that as time goes on, your system will become increasingly vulnerable to security threats, since Microsoft will no longer update your software with latest security patches and system updates.
Embracing new technology is never easy. But for small businesses, the best option is to migrate to a different version of Windows (e.g. Windows 8) as soon as possible. If a software upgrade is out of the question due to budgetary restrictions or other factors, IT Business Edge reported that there are still several things you can do to get by with your existing Windows XP platform:
Isolate XP Machines -- Reduce the risk of infections by limiting machines running XP to a dedicated network segment.
Reduce User Account Privileges -- By reducing the privileges of existing accounts, you can make XP users less attractive to fraudsters.
Update Your Browsers -- If you can't update your operating system, at least make sure you are surfing the Web with an up-to-date browser.
Limit E-Mail to Updated Browsers -- Since viruses are often transmitted via emails, make sure to open all emails in a updated browser.
Proactively Monitor Systems -- It's a good idea to actively monitor your system for threats--regardless of the operating system you're using.
It's important to understand that none of these strategies is a permanent solution--eventually, you're going to have to upgrade to a new version of Windows. In the meantime, understand the risks and be extra diligent about watching for security threats and system vulnerabilities.
Share this article
---
About Our News for Small Businesses
Our reporters give you breaking news that focuses on entrepreneurship. Our coverage is all about giving you news you can use to be a successful entrepreneur.
---
Additional Resources for Entrepreneurs