Small Business Technology News
Maximizing SMB Social Media Investment
Written by Jenna Weiner
Published: 9/20/2011
SMBs must work on building a successful social media campaign that engages customers and promotes their business. To ensure the campaign is a success, SMBs should set goals for each account and offer relevant information to consumers.
Small businesses are struggling to remain competitive and stay up-to-date on technology and communication advancements while cutting budgets and eliminating excess spending. One way many SMBs are accomplishing all of the above is through the use of social media to effectively engage consumers without breaking marketing budgets.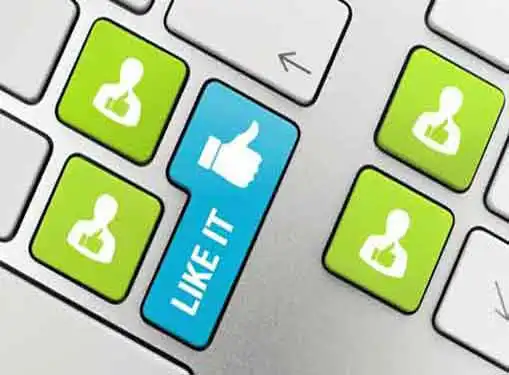 But many small business owners do not know how to create a strong return on investment from a social media campaign. Business 2 Community recently identified tips on how to ensure a return on investment to a company's social media campaign including finding a balance.
According to the news source, it is important to set goals with every social media account. One can be used to share company information, promotions or special offers. Another can send messages to consumers and collect helpful feedback. While working to match each account with its appropriate goal, business owners should start to gauge the social network's response to the efforts and adjust the campaign accordingly.
Most small businesses take advantage of free social media accounts to promote their business to a large community. To have a strong return on investment, however, business owners should understand the key to a strong social media presence is staying relevant. Engaging customers often takes more than leading discussions on current sales at a local retail store. SMBs must branch out beyond their own business and provide consumers with valuable, pertinent information from the community and business world, Forbes reported. Social media accounts can also link up to other sources, which not only builds trust between the consumer and the small business, but helps build the SMB's reputation as a source of information as well as products and services.
Share this article
---
About Our News for Small Businesses
Our team publishes news articles for entrepreneurs five days a week. Our small business news articles review trends in entrepreneurship, analyze the impact of new government policies, monitor key economic indicators that impact small business, and cover many other topics of interest to entrepreneurs.
---
Additional Resources for Entrepreneurs