Small Business Technology News
Microsoft To Make Security Program Free For Small Business
Written by Jenna Weiner
Published: 9/24/2010
Microsoft Security Essentials will be able to run on genuine Windows software
Microsoft recently made technology news for entrepreneurs when it announced that its anti-virus protection for small business owners will become free in the next few weeks.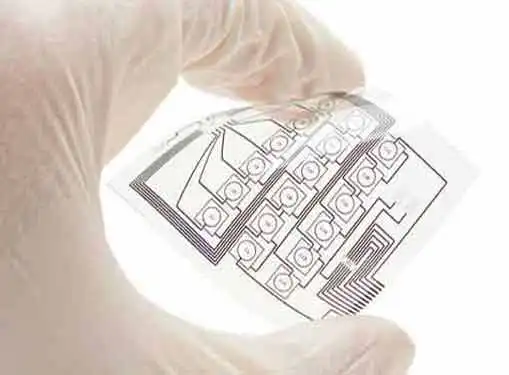 Microsoft Security Essentials will be free of charge for small business owners that use Windows as their operating system. In order to qualify for the free service, a company must be using "genuine" Windows software and have an up-to-date license in place.
According to Microsoft Certified Professional Magazine Online, the service demands little maintenance but may not be up to the standards of security experts.
"MSE lacks centralized management control and other security features that IT pros may require," the magazine writes. "However, it also has benefits for the ' set it and forget it' crowd. The software runs in the background with little interaction required by the end user. It alerts the user only when a threat has been detected, but otherwise it conducts antimalware scans quietly."
Microsoft has been putting its power behind many small business projects in recent days. The technology giant recently previewed Small Business Server 7 for businesses with 25 to 75 employees.
Share this article
---
About Our Business News for Entrepreneurs
We publish news articles for entrepreneurs five days a week. Our small business news articles review trends in entrepreneurship, analyze the impact of new government policies, present relevant entrepreneurial research findings, and cover many other topics of interest to small business owners.
---
Additional Resources for Entrepreneurs