Small Business Technology News
Microsoft To Release Office 2010 Starter To Replace Works
Written by Jenna Weiner
Published: 10/9/2009
The starter version of Office 2010 is free, but barebones.
As Microsoft looks to rival the free web applications offered by Google, the software company this week announced it is replacing the old Microsoft Works with a free starter version of Office 2010.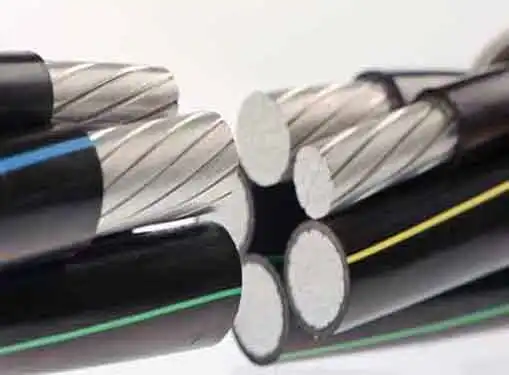 This is a good bid for consumers looking for free Office applications for their laptops, but Microsoft said the starter version of Office will have limited features and include only Excel and Word.
Microsoft offers with Office 2010 a free, ad-supported version of Office that runs in a web browser, according to CNET News, although users have to be connected to the internet to use it.
In related technology news for entrepreneurs, Microsoft is releasing the largest-ever batch of security bulletins for its operating systems and web servers next week. Small businesses will need to be on top of their game handling the latest updates, which affect nearly every Windows except XP.
Windows 7, which comes out for non-licensed users October 22, is among the affected operating systems. Many new PCs and laptops are coming pre-packaged with Windows 7, so business buyers of PCs may want to make sure their laptops are running the most up-to-date version.

Share this article
---
About Our News for Entrepreneurs
Our reporters cover all aspects of entrepreneurship. Our perspective is dedicated to helping you to start and grow your business.
---
Additional Resources for Entrepreneurs