Small Business Technology News
Microsoft To Win Cloud Wars?
Written by Jenna Weiner
Published: 2/7/2011
Forbes blogger Gene Marks predicts that small business owners' familiarity with Microsoft will help the software company win the cloud competition.
Technology news for entrepreneurs is becoming increasingly imperative as small businesses begin to adopt tools and technologies such as smartphones, mobile advertising and, now, cloud computing.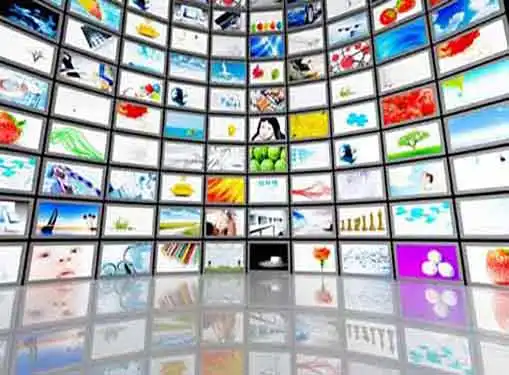 As a result, companies from IBM to Google and Apple have been battling for dominance in the cloud. Even smaller niche companies such as Facebook and Groupon have become industry giants by starting cloud-based services.
However, according to a recent post by Gene Marks on Forbes magazine, Microsoft is likely to win the race. The software company has been slowly adding key applications to the cloud such as Exchange Online for email and calendaring, SharePoint Online for portals and document sharing, Live Meeting for web and video conferencing and Windows InTune for PC management.
According to Marks, Microsoft is going to win the battle not because it has any new or cool features that other companies are not offering, but because it offers a level of trust due to decades of service and performance.
"They do have a clear advantage: their products are used and liked by millions of small business people around the world. We don't want to change. We don't want to learn new products to do the same things we're already doing. We just want to do things quicker and better. As long as Microsoft makes it easy for us to adapt to the cloud we'll go along with them," Marks writes.
Share this article
---
About Our Small Business News
Our reporters cover all aspects of small business ownership. Our coverage is dedicated to helping you to start and grow your business.
---
Additional Resources for Entrepreneurs