Small Business Technology News
Minimizing Wireless Security Threats To Small Businesses
Written by Jenna Weiner
Published: 3/24/2010
With new threats affecting wireless communications, knowing how to protect yourself is important.
Recent advances in wireless technology have brought with them an increased security risk - and that should be important news for entrepreneurs.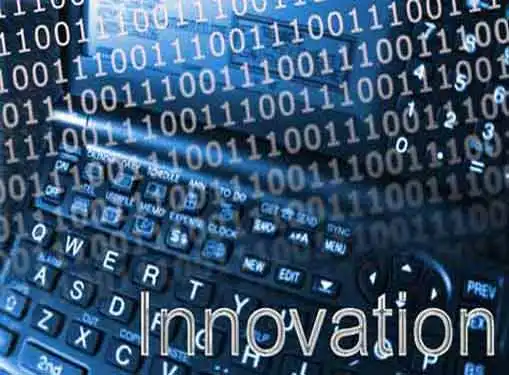 A new report from Inc. magazine details the growing threat, and lists some important steps business owners can take to protect themselves.
Insisting on password protection for the company's mobile devices is an easy way to begin. Using encryption to protect stored data is even better.
Business owners are also advised to keep phones up to date with the latest security patches, and to utilize antivirus software.
Raising awareness of malicious sites and phone numbers, and educating users about the dangers of phishing scams can also be extremely beneficial.
Finally, users should be cautious about Bluetooth devices and open networks, which could allow viruses or remote access.
"The thing to understand is that smart phones today have all the power of a full computer," Jamie De Guerre, CTO of the messaging security firm Cloudmark, told the magazine. "All the same types of attacks that could happen to a computer can happen to a smart phone."
Security threats and unwanted wireless content are becoming problematic around the globe, but there are efforts to stop them.
Reuters reports that the telecoms industry group GSMA has unveiled a new worldwide spam reporting service, operated by Cloudmark.
Share this article
---
About Our Small Business News
Our team publishes news articles for entrepreneurs five days a week. Our small business news articles review trends in small business, analyze the impact of new government policies, present relevant entrepreneurial research findings, and cover many other topics of interest to entrepreneurs.
---
Additional Resources for Entrepreneurs