Small Business Technology News
Mobile Malware Up 163% In 2012
Written by Tim Morral
Published: 4/18/2013
Study shows that malware on mobile devices more than doubled in 2012, increasing cyber security risks for small businesses.
Malware is a serious threat to all businesses, regardless of size or industry. The sophistication of today's cyber threats make it possible for a single infected device to wreak havoc on a company's IT environment, exposing sensitive customer data or jeopardizing the integrity of critical systems.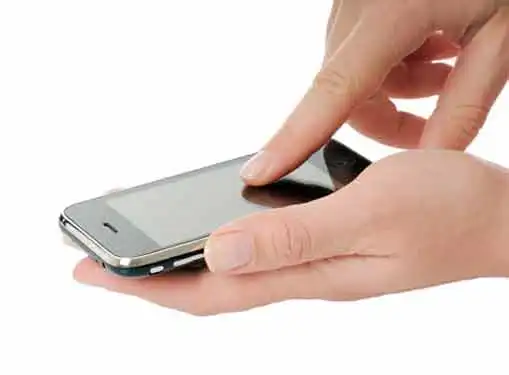 In a recent report at TechCrunch.com, a study by mobile service provider NQ Mobile indicates that mobile malware is growing at an exponential rate. Malware threats targeting mobile platforms increased by a staggering 163 percent in 2012, representing more than 65,000 distinct forms of app repackaging, malicious URLs and SMS phishing.
The study also showed that 32.8 million Android devices were infected in 2012, an increase of 200 percent from 2011. Approximately 95 percent of identified threats target the Android platform.
Small businesses tend to be most vulnerable to malware threats because they lack the resources or information to adequately identify and neutralize attacks. The rising prevalence of mobile malware comes at a critical time for small businesses, many of which are just starting to leverage mobile for web-based business solutions or to create new connections with consumers.
Regionally, the U.S. accounts for 9.8 percent of infected devices. Although this is much lower than mobile malware rates in China (25.5%), India (19.4%) and Russia (17.9%), it underscores the need for small businesses to enact security protocols to protect against malware on employee and customer mobile devices.
One of the most effective strategies to prevent mobile-based security breaches is to limit mobile access to applications with proper security features. Many small businesses currently have BYOD (Bring Your Own Device) policies that allow workers to use personal mobile devices in the workplace. By limiting BYOD access to secure, approved applications, companies can significantly reduce the risk of mobile malware attacks.
Share this article
---
About Our Small Business Magazine
Gaebler.com journalists write new news articles for entrepreneurs five days a week. Our entrepreneur news articles review trends in business management, analyze the impact of new government policies, present relevant entrepreneurial research findings, and cover many other topics of interest to small business owners.
---
Additional Resources for Entrepreneurs