Small Business Technology News
Mobile Payments Poised To Make Big Gains In The Consumer Marketplace
Written by Tim Morral
Published: 6/2/2012
New research by CreditDonkey.com shows consumer trend toward mobile payments and other shopping preferences that present both opportunities and challenges for traditional retailers.
Mobile technology is quickly becoming a staple of the consumer marketplace. In a recent study of in-store mobile commerce by CreditDonkey.com, consumers increasingly expect instant access to banking, stores and mobile payment options.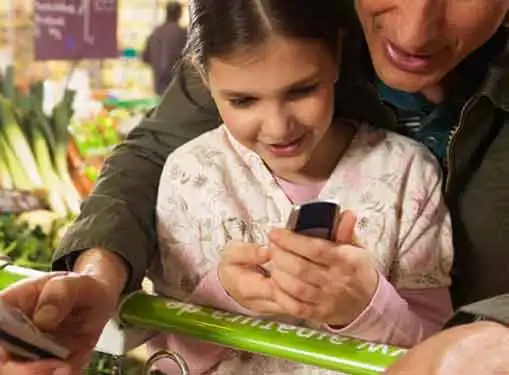 "Shoppers continue to shift away from cash, local retailers and big box superstores and toward credit cards, online shopping, and mobile phones", says Charles Tran, founder of CreditDonkey.com, a credit card comparison and financial education website. "Credit card companies are poised to be the winner in this upcoming battle."
Some of the study's key findings include:
More than four out of five U.S. consumers own a mobile phone; 44 percent of mobile devices have Internet access.
Approximately 84 percent of mobile users have accessed the Internet on their mobile device within the past week.
21 percent of users have accessed mobile banking the past twelve months.
A quarter of adult mobile users (25 percent) used their devices to perform price comparisons and get a better price elsewhere during in-store shopping experiences.
One in five (20%) of users who performed in-store, mobile price comparisons purchased the product online -- not in the physical store.
Mobile payment provider, Square, process $4 million in mobile payments each day.
The mobile payment marketplace is expected to mushroom to $50 billion by 2014.
Historically, retailer reactions to price-checking consumers with smart phones have had varying degrees of success. But according to Tran, current trends don't bode well for big box retailers over the long term.
"The good news: shoppers continue to visit retailers. The bad news: a growing segment is price comparing on their mobile phones and buying elsewhere," says Tran. "This is unsustainable for big box retailers. As more and more consumers become savvy, the tipping point will be reached where big box retailers go the way of the local video rental store."
Share this article
---
About Our Small Business Magazine
Our entrepreneurial news is packed with useful information for people who love entrepreneurship. Find helpful entrepreneur resources about small business management, financing, marketing & technology.
---
Additional Resources for Entrepreneurs