Small Business Technology News
Mobile Technology Is Saving Small Businesses Big Bucks
Written by Tim Morral
Published: 5/19/2014
AT&T-SBE Council Small Business Technology poll shows that mobile technology saves small businesses as much as $67.5 billion per year.
Anything that saves time and money is fair game for small businesses. Technology has always played an important role, but now it seems that mobile technology is driving huge gains in productivity and efficiency for small companies.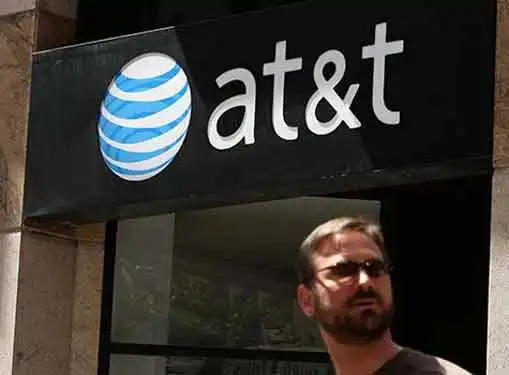 Once the tools of road warriors, mobile devices are enabling small business owners and employees to extend their work capabilities, regardless of whether or not they are required to travel. In many cases, mobile technology is saving real dollars and enabling key employees to become more productive.
A new 2014 AT&T-SBE Council Small Business Technology study showed that mobile technologies save small businesses $67.5 billion in time and other costs each year.
Smartphones: The use of smartphones saves small companies 1.24 billion hours and $32.5 billion annually.
Tablets: Tablet technology saves 754.2 million hours for a yearly total of $19.6 billion
Mobile Apps: Apps deliver 599.5 million saved hours and $15.6 billion
But while companies are leveraging mobile to save time, they aren't using the time they gain to rest on their laurels. Instead, small businesses are reinvesting the time in sales growth, improved customer engagement and industry research.
"Clearly, we are at a point where entrepreneurs now look first to communications technologies and innovations for solutions to improve productivity, cut costs and better manage and engage with customers," said SBE Council president & CEO Karen Kerrigan. "That is time and money that can go back into driving sales and innovating in the marketplace."
The study also found that nearly all small businesses (94%) use smartphones as part of their normal operations, primarily because these devices enable remote operations. Although small businesses are open 5.7 days per week (on average), half of small businesses report that they use smartphones to conduct business seven days a week.
Share this article
---
About Our Business News for Entrepreneurs
If this news for entrepreneurs inspired you, you can find plenty more like it on our site. We cover important news stories for entrepreneurs. In addition to breaking news for entrepreneurs, we also have tons of how-to articles that cover common small business challenges like obtaining venture capital, buying advertising, getting publicity and much more.
---
Additional Resources for Entrepreneurs