Small Business Technology News
Mobile Technology Saves Small Businesses $67.5 Billion Annually, According To New Study
Written by Tim Morral
Published: 11/11/2014
Small businesses are leveraging the power of mobile technology, including apps, tablets and smartphones, to save time and money.
The latest iteration of the Small Business Technology Poll, conducted by AT&T and the Small Business & Entrepreneurship Council, explored how mobile technology impacts small businesses.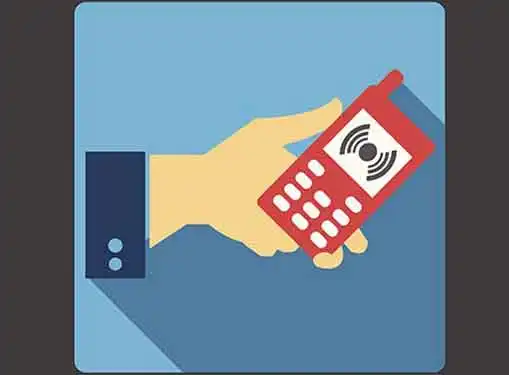 The 2014 study found that mobile technology saves U.S. small business owners nearly 2.6 billion hours per year. Mobile technology, including mobile apps, smartphones and tablets, saves companies more than $65 billion collectively per year, with a breakdown of annual cost savings as follows:
Smartphones save small business owners $32.5 billion
Tablets save small business owners $19.6 billion
Mobile apps save small business owners $15.6 billion
Of the two-thirds of small businesses that said mobile apps save them money, more than half estimate they save up to $6,000 per year. And most small business owners agree that mobile devices give their company a competitive edge, many of whom report saving 3 hours or more on work per week thanks to mobile technology.
With these cost-savings estimates from small business owners, it's no surprise that the study also found smartphone use is on the rise among small businesses:
Ninety-four percent of small businesses use smartphone technology to conduct businesses, up from 85 percent in 2013
More than half of small businesses use mobile apps to conduct business, a 65 percent increase in the last two years
Although smartphone technology adoption among small business owners is steadily increasing, traditional cellphones, landline telephones, desktop computers, laptops and tablets are decreasing in popularity. According to the study, this suggests that portable, lightweight devices are a must-have technology for small businesses.
"In the current economy, mobile technologies are critical to enabling small businesses to save tremendous amounts of time and money by helping them do more with less," said Cathy Martine, AT&T President of Enterprise Business Solutions. "As a result, we're seeing more and more small business owners and employees turning to mobile technologies to not only keep them connected but to put them ahead of the curve, as well as their competition."
Share this article
---
About Our Small Business News
Our reporters cover all aspects of entrepreneurship. Our perspective is all about giving you news you can use to start and grow your business.
---
Additional Resources for Entrepreneurs