Small Business Technology News
Mobile Devices To Be Essential For Small Businesses In Coming Years
Written by Jenna Weiner
Published: 1/17/2011
As smartphone penetration is expected to reach 50 percent in 2011, U.S. small business owners should look to how mobile strategies can benefit them and their businesses.
In today's rapidly advancing world, keeping up with technology news for entrepreneurs can seem a daunting task. However, if there is one device owners should keep their eyes on, it is mobile.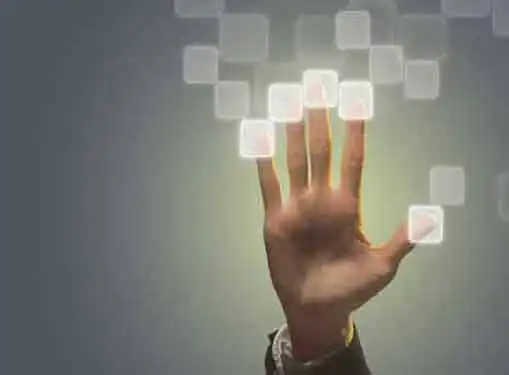 According to figures from Nielsen, smartphones are expected to overtake feature phones in the U.S. by 2011, with 31 percent of U.S. mobile subscribers already using the devices. And with numbers like that, it is not hard to understand the growing pressure for businesses to adopt comprehensive mobile strategies.
One way that businesses will benefit from investing in this technology is through a growing emphasis on video-sharing through smartphones. According to David Jacobson, director of emerging technologies at PwC, built-in projectors will allow small businesses to share more information on demand, the Vancouver Sun reports.
Additionally, Wi-Fi direct features will enable devices to communicate by bypassing Wi-Fi networks altogether. Owners will be able to send documents to printers from their phones, for example.
"People in all businesses and in social life are becoming versatile and sophisticated in their use of mobile systems. They are thinking of new applications, of new ways of marketing, advertising, payment, developing products by partnering remotely with others and keeping in very close touch," Jacobson told the source.
Share this article
---
About Our Breaking Entrepreneurial News
Our reporters publish news articles for entrepreneurs five days a week. Our entrepreneur news articles review trends in business management, analyze the impact of new government policies, present relevant entrepreneurial research findings, and cover many other topics of interest to small business owners.
---
Additional Resources for Entrepreneurs