Small Business Technology News
Moody's Creates Online Small Business Tool
Written by Jenna Weiner
Published: 9/30/2010
Credit rating agency introduces Small Business Information Zone
One of the leading credit rating agencies is making news for small businesses by giving them a brand-new online tool to help them manage the loads of information they must deal with all day.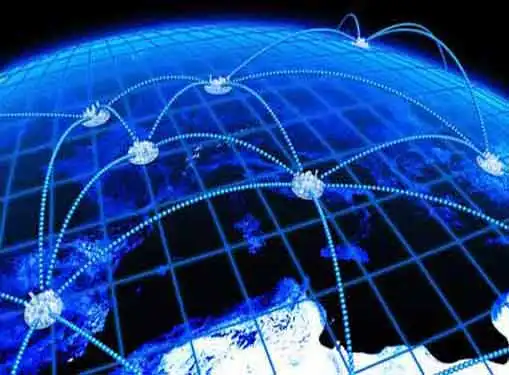 Moody's recently introduced its Small Business Information Zone, which will give small business owners planning tools to better handle the everyday challenges it takes to run a business. The company said that it was launching the service during a time when many were struggling to be profitable.
"The small business community is an important engine of job creation and innovation in our country and is vital to our economic recovery. Yet small business owners face unique challenges in navigating these difficult economic conditions and planning for the future," said Raymond W. McDaniel, Jr., CEO of Moody's Corporation. "For more than a hundred years, Moody's has been a market leader in providing the tools, analysis and data that financial professionals need to have a better and more informed perspective on the markets."
Moody's made news recently when it announced that it had cut the credit rating of a European country. The ratings agency cut Spain's credit rating from AAA to Aa1 as the country's economy continues to struggle.
Share this article
---
About Our News for Small Businesses
Our small business journalists publish news articles for entrepreneurs whenever there's news. Our small business news articles review trends in entrepreneurship, analyze the ramifications of regulatory initiatives, monitor key economic indicators that impact small business, and cover many other topics of interest to small business owners.
---
Additional Resources for Entrepreneurs