Small Business Technology News
More Small Businesses May Upgrade Software Ahead Of New Law
Written by Jenna Weiner
Published: 5/20/2010
New requirements for reporting purchases could inspire small businesses to upgrade their record-keeping software.
A provision of the recent healthcare overhaul may spur more small businesses to implement software upgrades, the Associated Press reports.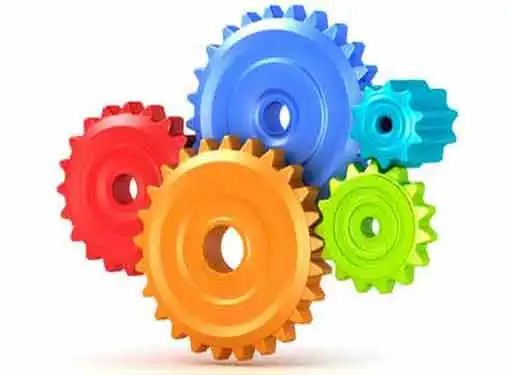 The new law requires small firms to issue 1099 forms to individuals or companies that sell them more than $600 worth of goods or services, resulting in more detailed purchase records. Some of the purchases must be reported to the government.
The good news for entrepreneurs is that the law won't take effect until January 1, 2012. However, the AP suggests that now may be a good time for companies to upgrade business software so they're ready for the change when the time comes.
For business owners who are still shy about upgrading, the new 1099 requirement may provide an incentive. The news agency say those who haven't done it yet can make their lives easier by putting the changes into place now.
The 1099 is one of several forms used for information returns through the IRS' Information Reporting Program. According the IRS website, the forms are required from "any person, including a corporation, partnership, individual, estate and trust, who make reportable transactions during the calendar year."
Share this article
---
About Our Small Business News
Our entrepreneur news feed is packed with useful information for small business startups and entrepreneurs. Find helpful entrepreneur resources about the latest business news and financial news concerning the market and the economy.
---
Additional Resources for Entrepreneurs